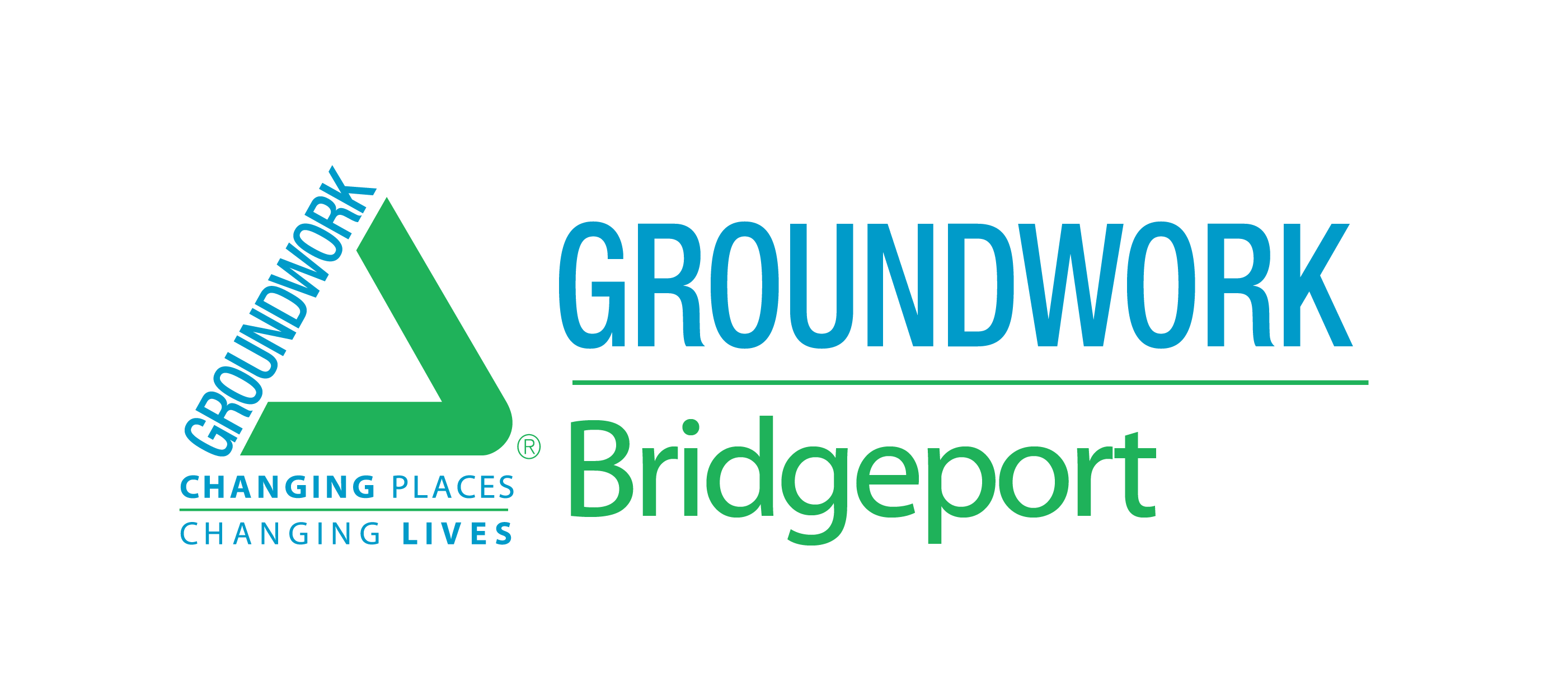 ---
Founded
2008
Leadership
Christina Smith
Executive Director
---
Location
1001 Main Street, Suite 20
Bridgeport, CT 06604
(203) 335-6126
What We're Working On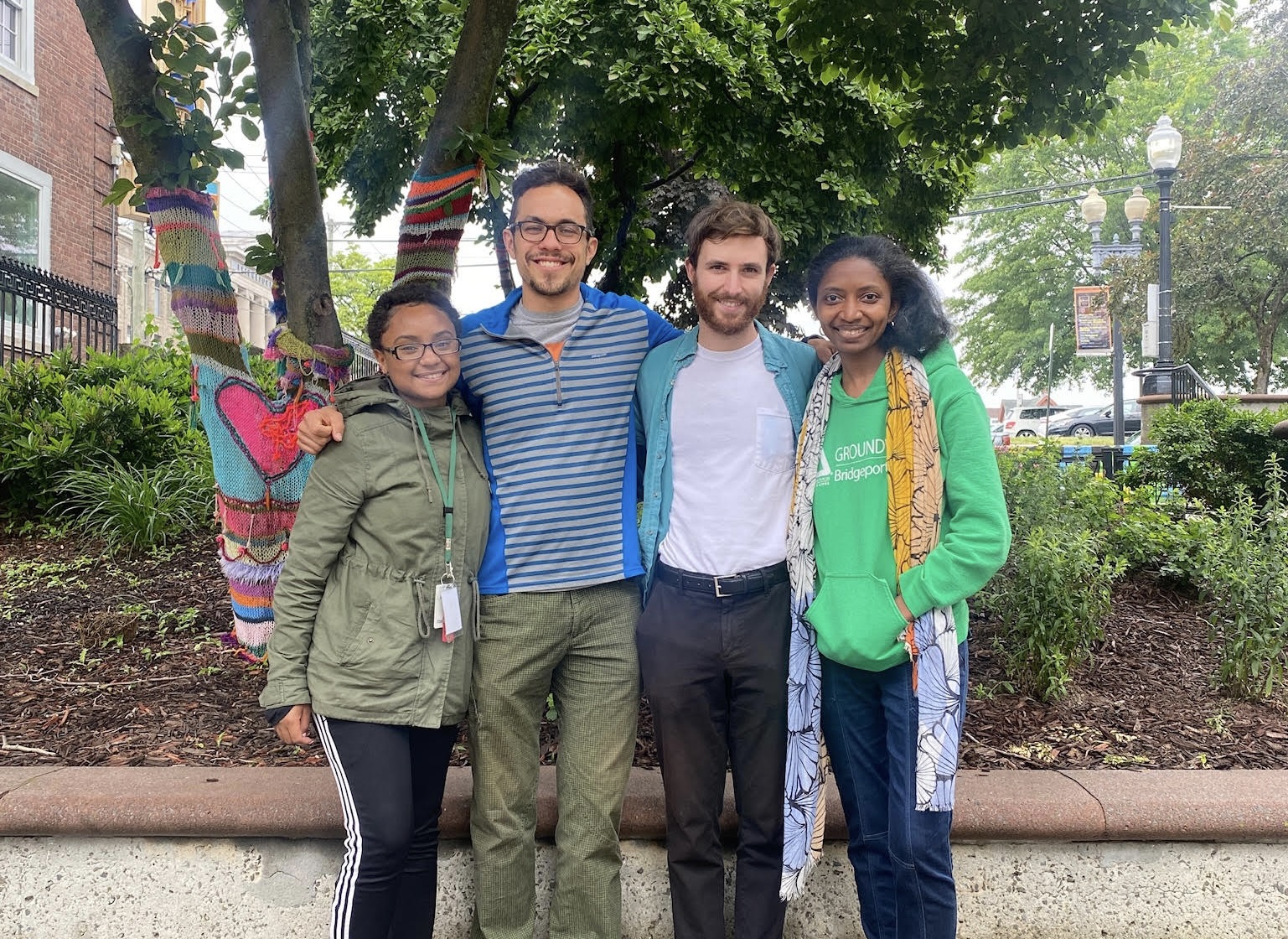 Sliver by the River
Sliver by the River, a former industrial site along the Pequonnock River estuary in Bridgeport, is prone to flooding and overrun with invasive plants. With the Climate Preparedness and Land Restoration Grant, Groundwork Bridgeport is undertaking a project to restore access to the waterfront. First, the team is conducting a community outreach and engagement campaign to ensure resident priorities are at the heart of the plan to transform the 3-acre waterfront property into a vibrant public park. Using feedback from the community, Groundwork Bridgeport will then build a demonstration park complete with green infrastructure designed to reduce the urban heat island effect, mitigate flooding, and improve biodiversity in the area. Once completed, the park will function as a space where residents can find a cool respite during the summer while experiencing nature and the waterfront. The site represents a launching point for the restoration of the city's waterfront as a whole, which has been an unfulfilled municipal priority for years.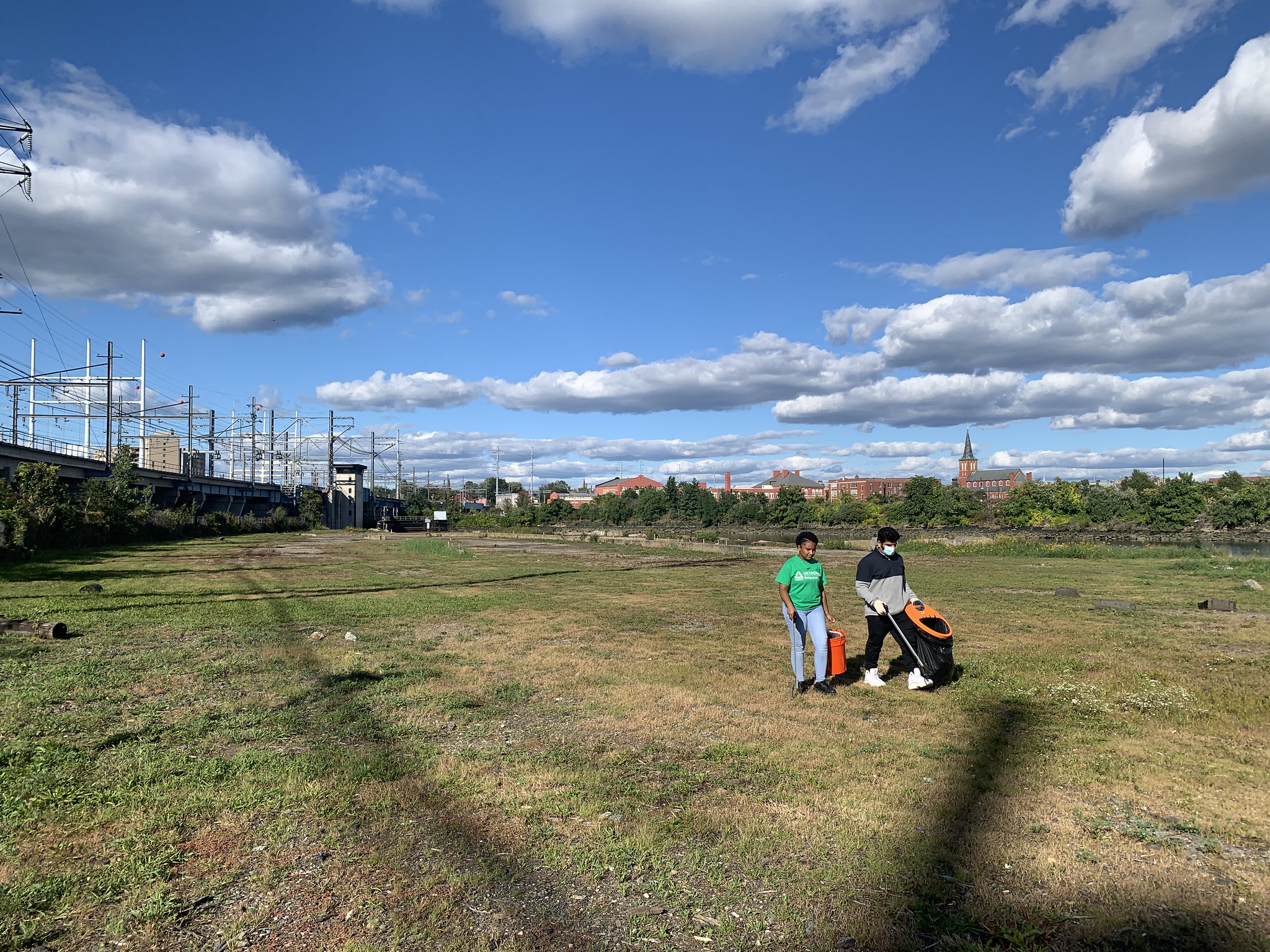 Sliver by the River Community Outreach
Bridgeport is home to 45 parks, but these open green spaces are not distributed equally across the city. Due to a long history of disinvestment in Connecticut's communities of color, many residents lack access to vibrant public spaces. Groundwork Bridgeport recognizes that the activation and restoration of these parks is a valuable opportunity to improve quality of life in the city. With funding from the Land Use Innovation Grant, Groundwork Bridgeport is implementing a community engagement campaign to guide the restoration of a large, coastal, publicly-owned brownfield site known as Sliver by the River. Working with its youth program participants to conduct on-the-ground engagement, Groundwork Bridgeport is using platforms like coUrbanize and inCitu to allow community members to provide input and help lead this planning project.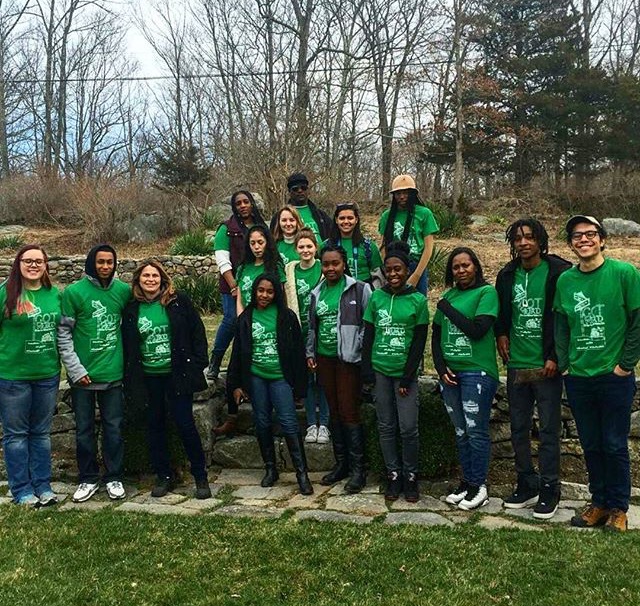 Environmental Stewardship at Weir Farm and Beyond
Since 2016, program Lead Tanner Burgdorf has been organizing environmental stewardship trips and art focused programs for youth and their families at Weir Farm National Historic Site in Wilton, CT. These programs allow underrepresented urban communities to engage with national parks, enjoy the outdoors, and create self-expressive art.
As part of the Mountains to Main Street program, GW Bridgeport brought high school students and their families to Weir Farm National Historic Site to participate in the "Let's Get Weir'd at Weir Farm National Historic Site" event. It addressed youths' desire to be creative, demonstrate expertise, and develop interpersonal skills by exploring and documenting the Weir Farm site through photography and sharing their photos on social media.
In 2022, Tanner is bringing a group of students to St. Thomas to complete trail maintenance and stewardship work alongside the National Park Service.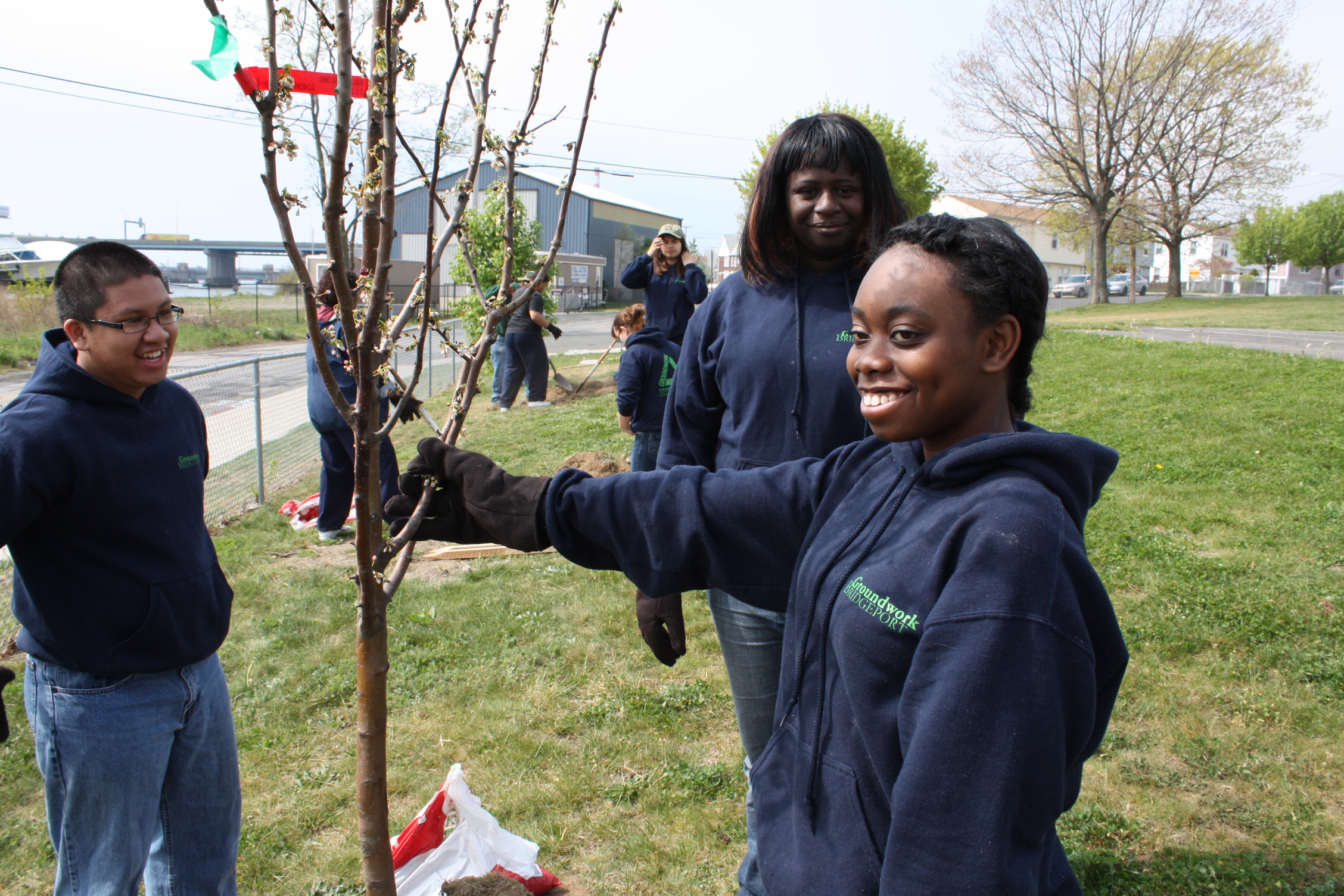 Partnering with Connecticut State to Support Urban Forestry
In 2022, Groundwork Bridgeport received funding from the Connecticut Urban Forest Council to plant 60 trees at public parks in Bridgeport with the help of Bridgeport Parks Department. In partnership with the Connecticut Department of Energy and Environmental Protection, Groundwork Bridgeport is conducting a tree inventory in the South End and West End/West Side to establish a database of neighborhood street trees (TreePlotter) and will build out a Tree Corps program to train residents in tree stewardship and maintenance. The tree-planting program is part of the city's long-term commitment to a vigorous urban forestry program, planting trees at many sites throughout the community with the help of the youth team and volunteers.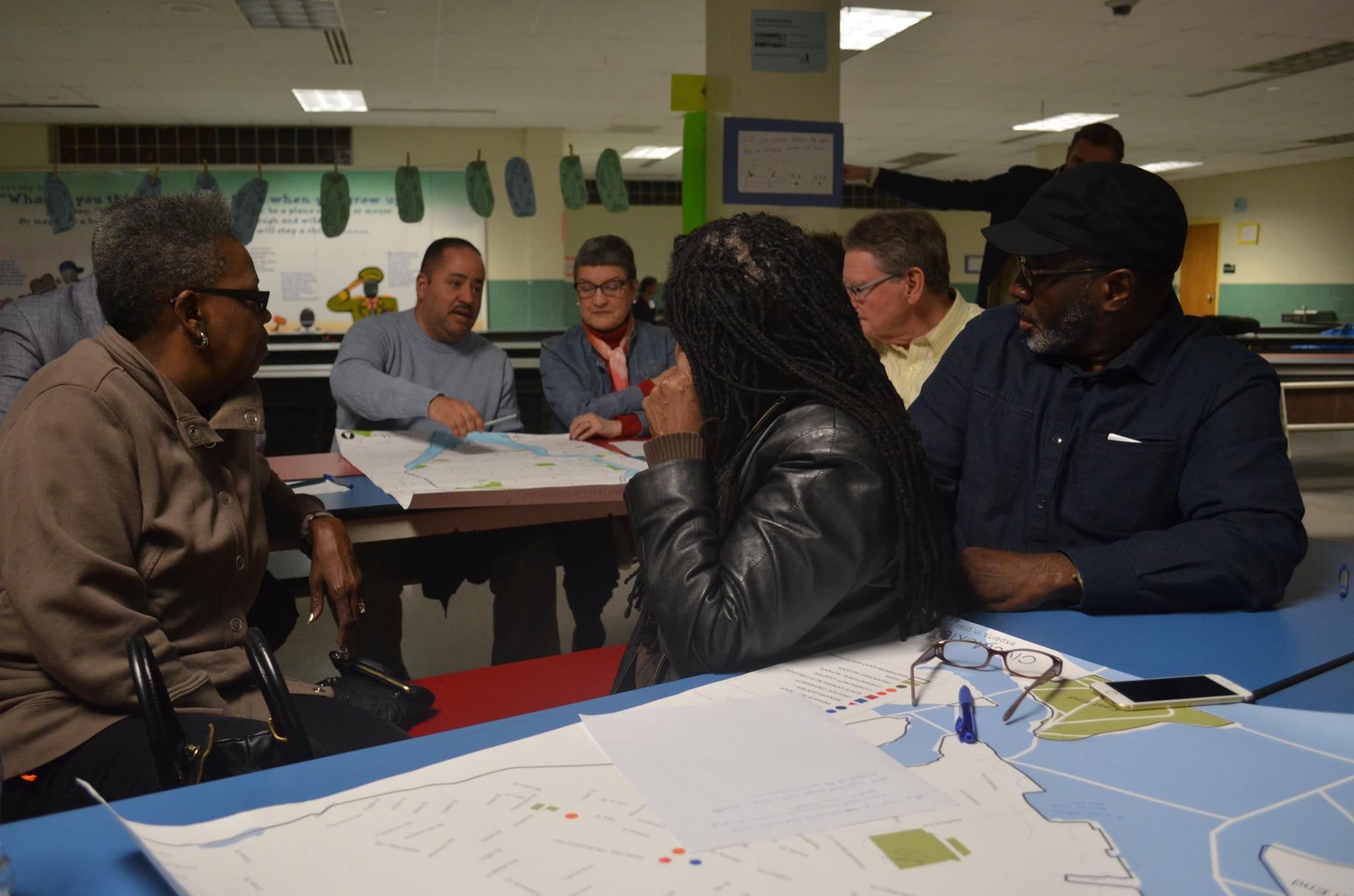 Engaging the Community around Waterfront Redevelopment
Groundwork Bridgeport is collaborating with the Trust for Public Land and the National Park Service's Rivers, Trails, and Conservation Assistance team to improve Bridgeport's waterfront through design landscape interventions. Professional architects, UConn landscape architecture students, and local actors are all involved in the efforts to redesign the waterfront, and in Fall 2021, Groundwork Bridgeport hosted the Waterfront Design Charrette.