Groundwork San Diego-Chollas Creek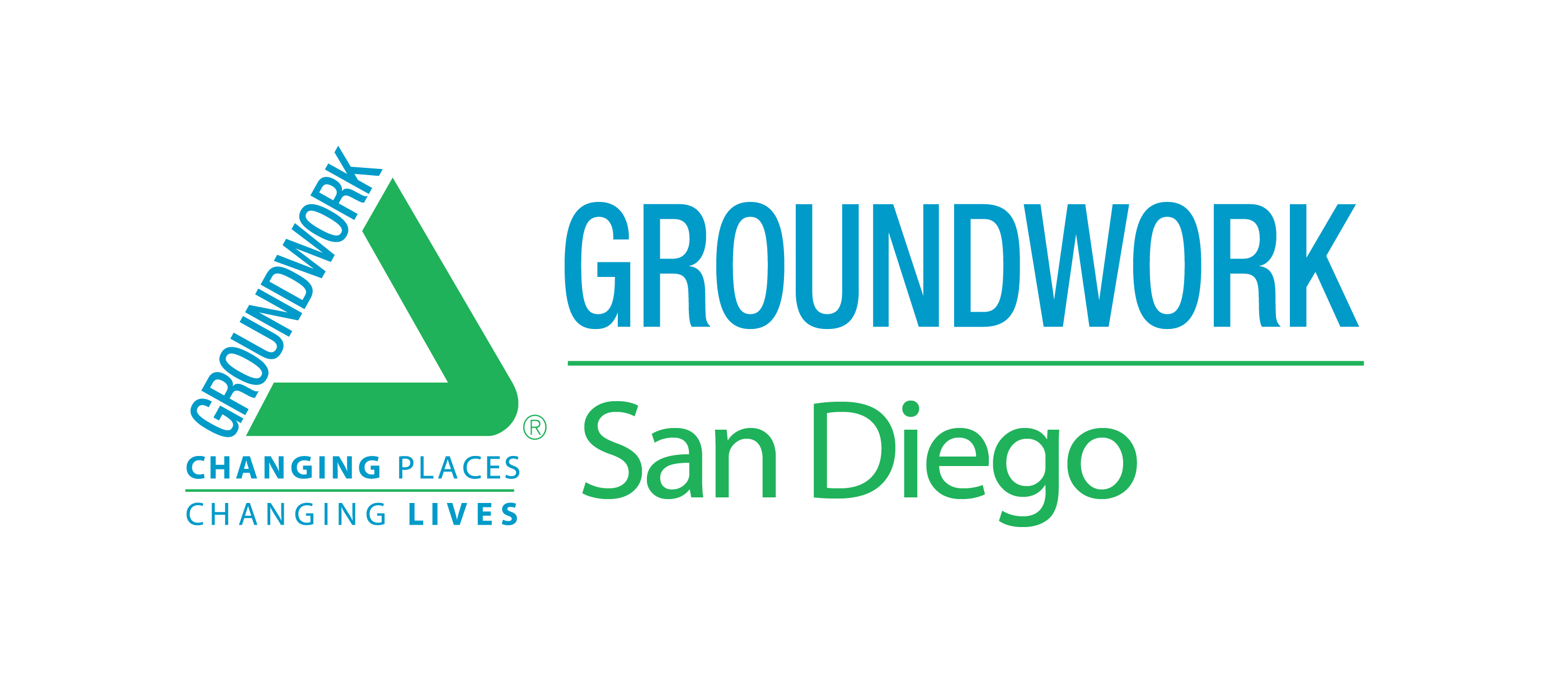 ---
Founded
2010
Leadership
Leslie Reynolds
Executive Director
---
Location
5106 Federal Blvd #203
San Diego, CA 92105
(619) 543-0430
What We're Working On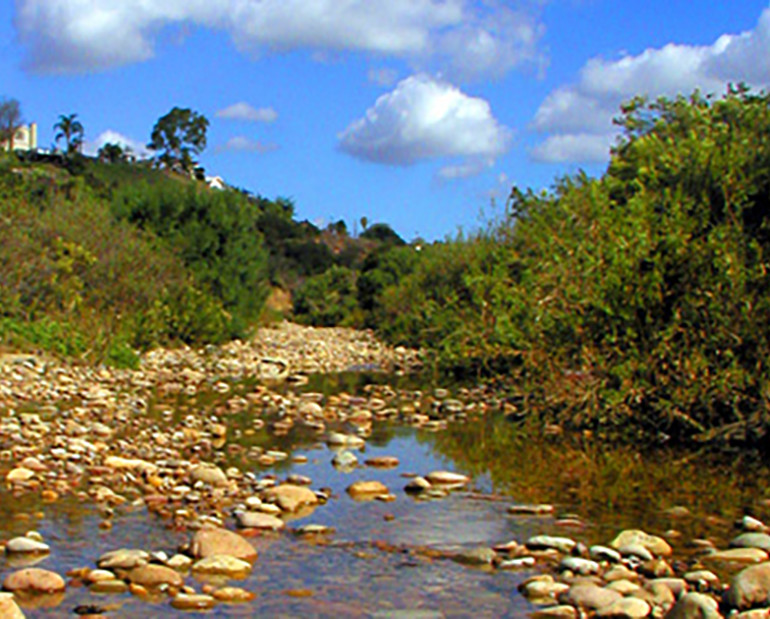 Working with communities to restore Chollas Creek
Located in the Pueblo Watershed, Chollas Creek was a significant settlement for Native Americans, and has a rich geological history and diverse wildlife. It is home to diverse and important species of plants and animals. Chollas Creek communities are working together with Groundwork San Diego-Chollas Creek and the City of San Diego to restore Chollas Creek to its natural state, bringing untold recreational, educational, and economic benefits.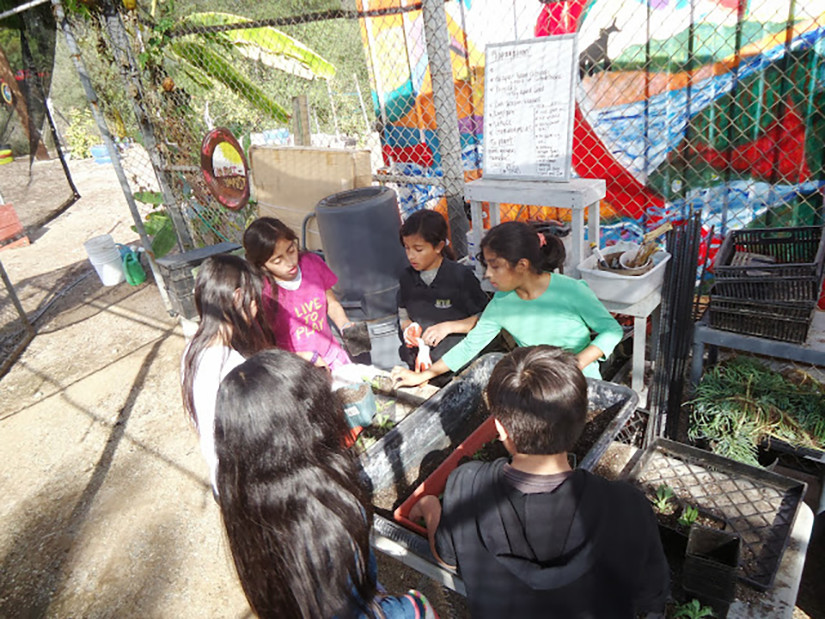 Teaching Science and Technology at the EarthLab UCSD Community Station
In partnership with the local school district, Groundwork San Diego-Chollas Creek has turned a four-acre open space parcel into a dynamic outdoor learning lab for Chollas Creek students.  At the EarthLab, students engage in state-of-the-art science and technology education while making valuable contributions to the improvement of their watershed. The Earthlab serves as a hub for information sharing with nearby schools, neighborhoods and civic groups through student community service.
The EarthLab also operates as a University of California Community Station, a place-based effort that links community organizations and university groups to meet commonly defined goals.