Groundwork Ohio River Valley

---
Founded
2019
Leadership
Tanner Yess
Executive Director
---
Location
3696 Kendall Ave.
Cincinnati, Ohio 45208
(513) 301-0310
What We're Working On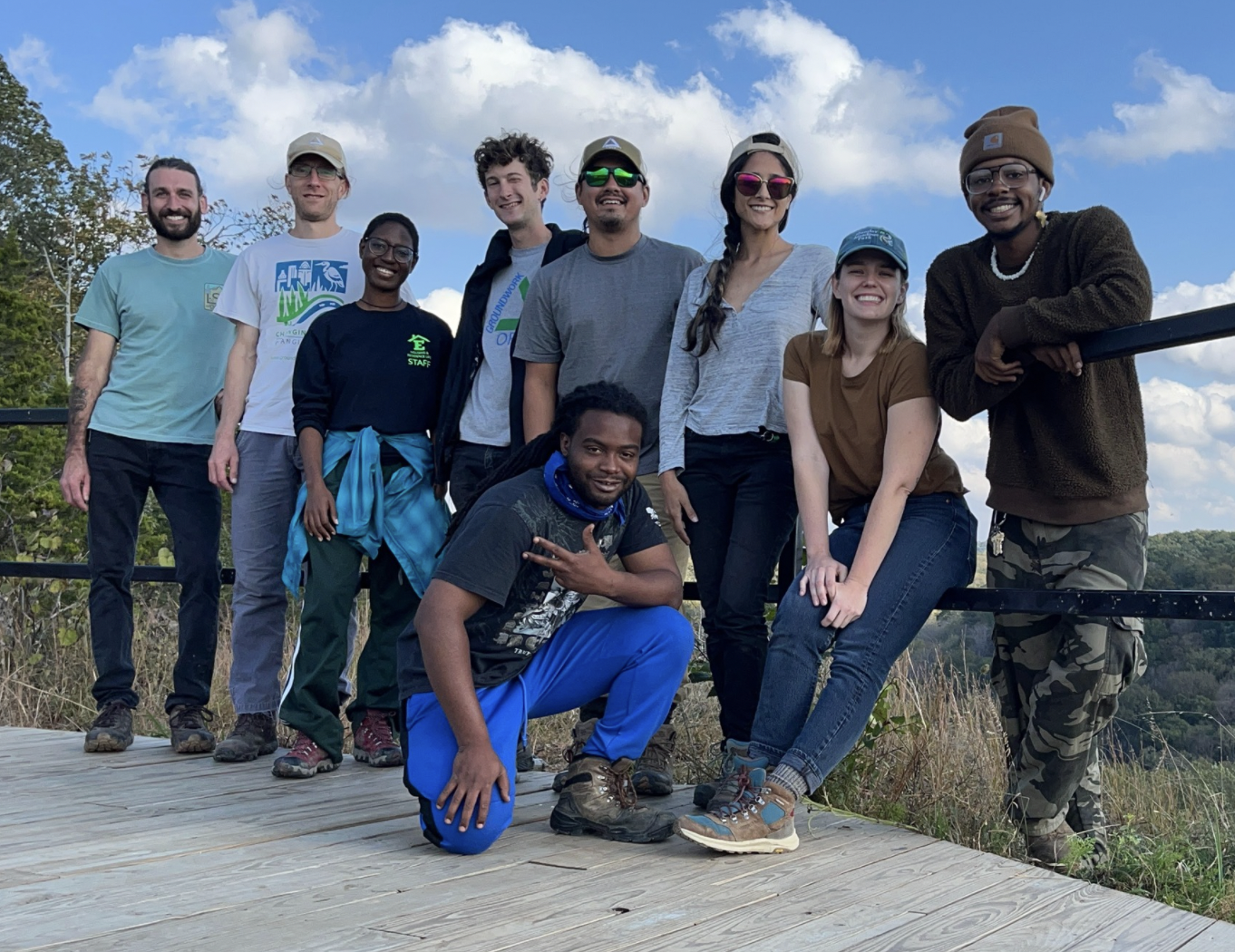 Growing an Ecodistrict
Residents of Lower Price Hill, a small Cincinnati neighborhood, are concerned about environmental and health hazards resulting from the area's industrial legacy. In response to their worries, Groundwork Ohio River Valley is creating an Ecodistrict in Lower Price Hill to address flooding, urban heat, and air pollution challenges through large-scale land revitalization and green infrastructure projects. With funding from the Climate Preparedness and Land Restoration Grant, these projects, including an 8,500 square foot green roof on a Cincinnati Public Schools facility, and the extension of the Mill Creek Corridor, a mixed-use trail connecting Lower Price Hill to the local active transportation network, will increase greenspace throughout the neighborhood. Groundwork ORV, in collaboration with the Cincinnati City government, will also plant street trees in areas identified as high impact to double tree canopy coverage by 2024, improving the urban heat island effect, flood management, and air quality. Green Workforce employees and Green Team youth will be very involved in the work, as will local community members who play a role in seeing these projects come to fruition.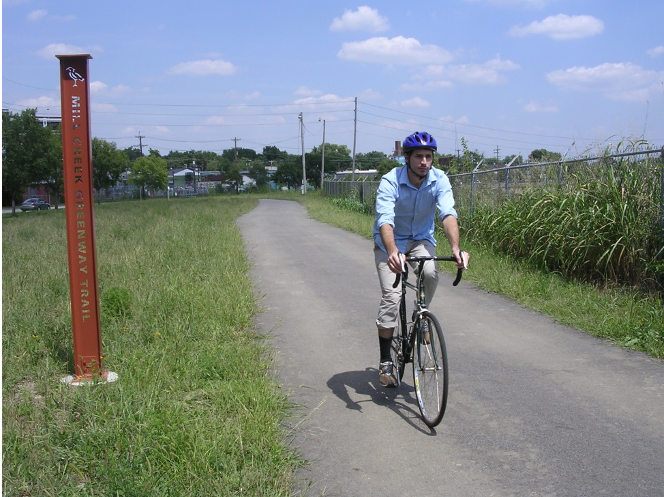 The Foundation for an Ecodistrict: Cincinnati's Industrial Mill Creek as a Green Corridor
Mill Creek Greenway Trail, part of the citywide multi-use Cincinnati Riding Or Walking Network (CROWN), ends before it reaches South Cumminsville, excluding residents in these neighborhoods from the network. Through the creation of a new Climate Advisory Group, Groundwork ORV is using resident input and community engagement strategies to develop a climate action plan for the extension of the Greenway into the South Cumminsville neighborhood. The plan will integrate green jobs, outdoor trails, and alternative transportation, and will include technical documents and survey work needed to begin acquisition of the brownfield property needed for the Trail extension. Groundwork ORV will connect youth employment, city policy, and the priorities of frontline communities to guide climate planning in the City and prepare the Beekman Corridor for joining the trail network.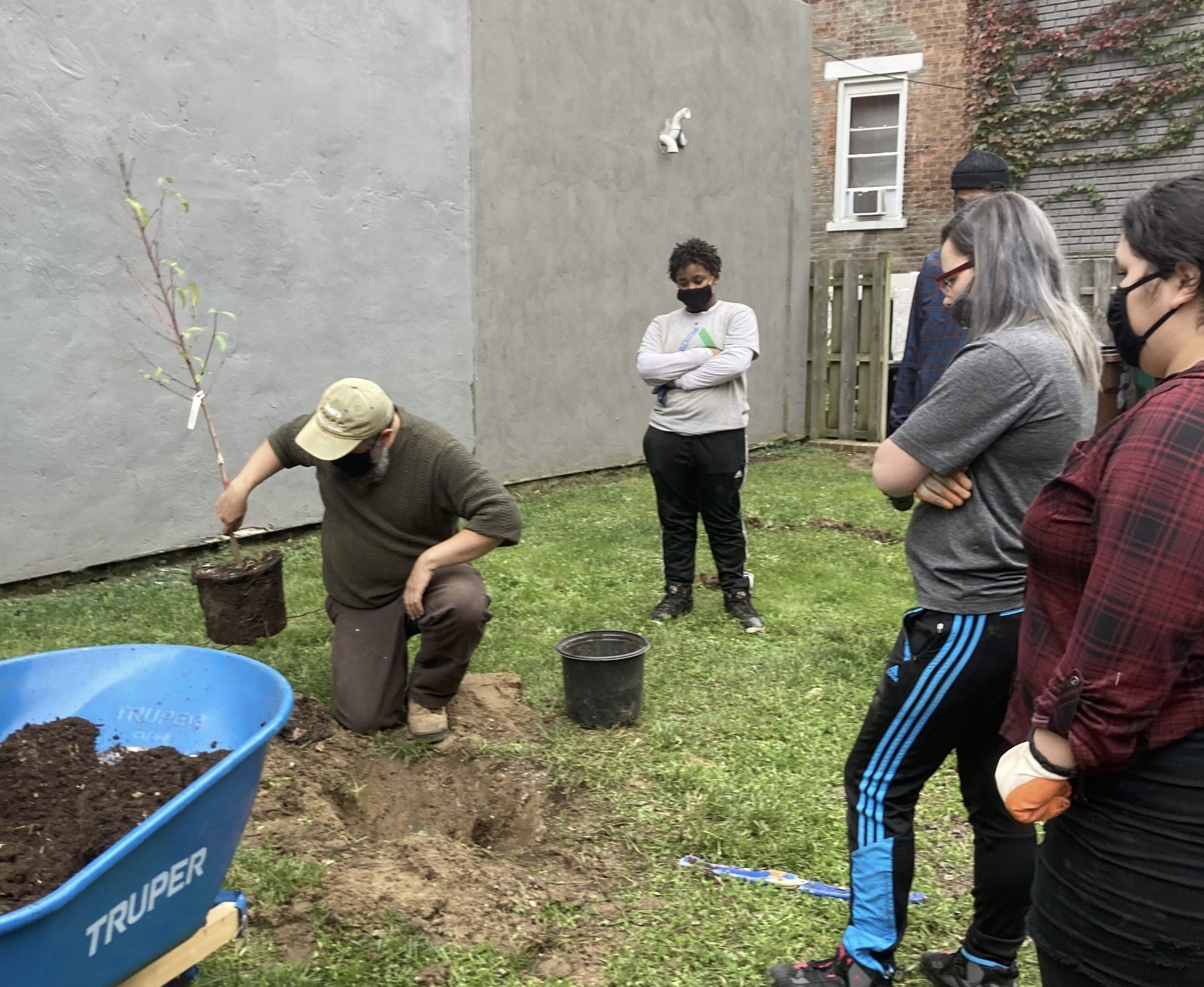 Installing Green Infrastructure in Lower Price Hill
Groundwork Ohio River Valley, along with the City of Cincinnati Office of Environment and Sustainability and Green Umbrella, established the Equity Advisory Group to engage residents in Cincinnati's climate resiliency planning efforts. One of the Group's primary goals is to increase the tree canopy and community green spaces in Lower Price Hill to reduce the urban heat island effect, naturally purify the air, and reduce noise pollution. Groundwork ORV helped get funding to plant 40 trees in Lower Price Hill and has begun transforming the Burns Street Lot into a green space that will include trees, native pollinator beds, and artwork. Groundwork has hired youth and young adults from the Green Team and Green Corps programs to implement these resiliency measures.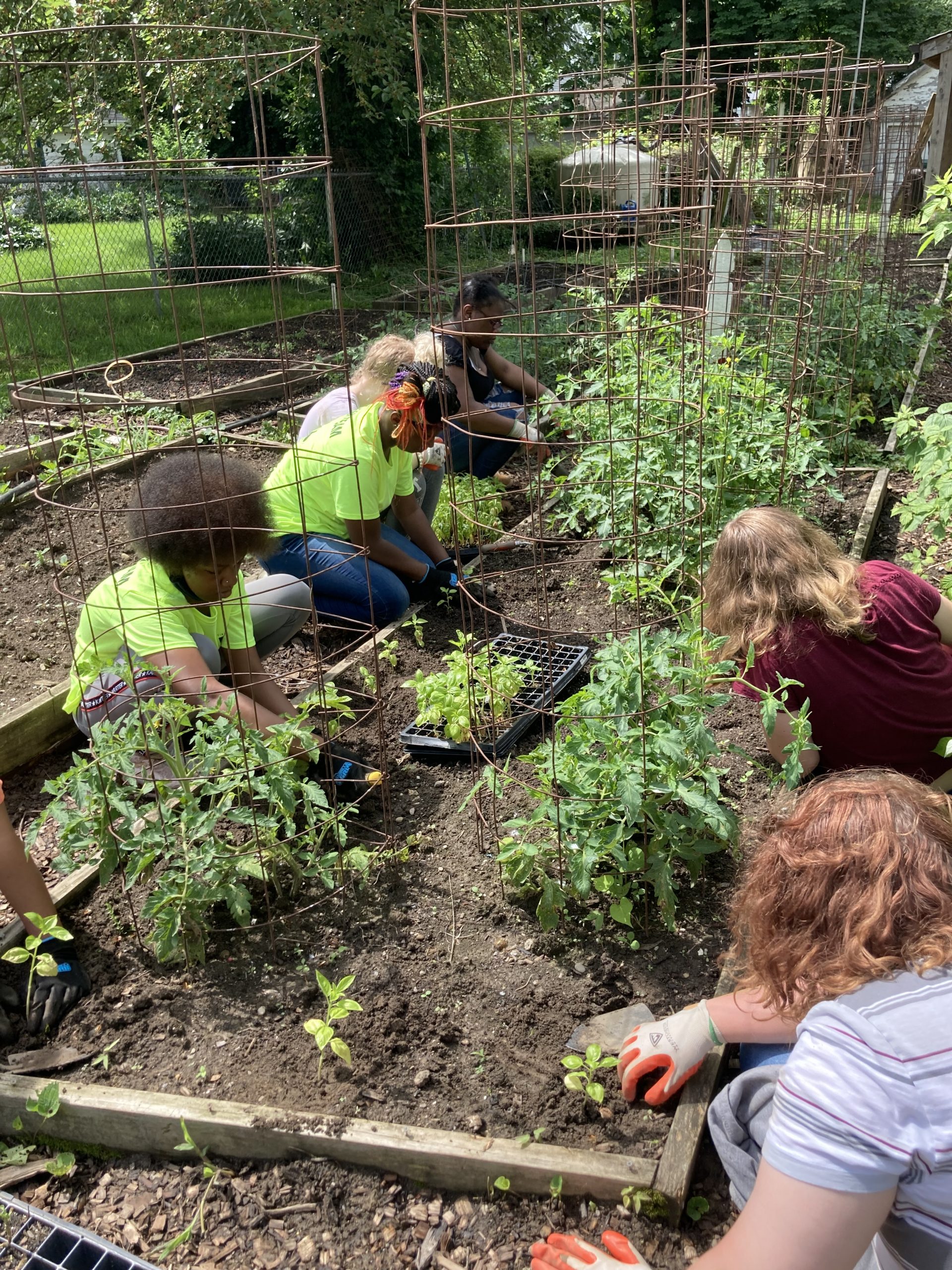 Operating the Lighthouse Green Learning Center
Groundwork Ohio River Valley leads environmental education programs focused on urban agriculture and restoration for local youth at the Lighthouse Green Learning Center. Youth learn how sustainable agriculture can support their community through hands-on experience, job training, and employment.