---
Founded
2014
Leadership
Kay Ehas
CEO
---
Location
Florida State College at Jacksonville
Advanced Technology Center
401 West State Street, Room T230E
Jacksonville, FL 32202
(904) 600-0667
What We're Working On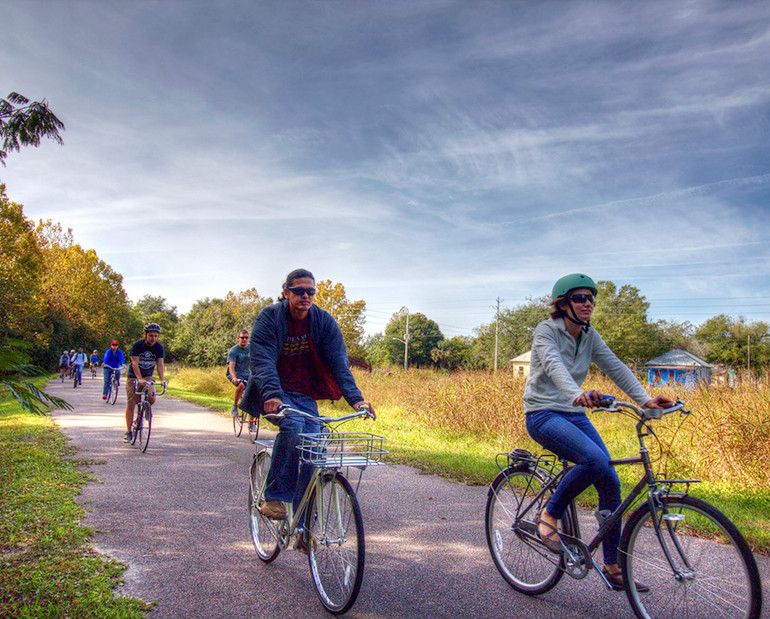 Redeveloping the S-Line, Jacksonville's Only Urban Trail
Groundwork Jax is working with the City of Jacksonville and several community partners to help redevelop, revitalize, and provide better accessibility and wayfinding for the S-Line, a 4.8-mile urban rails-to-trails multi-use path that connects several Jacksonville neighborhoods. The redeveloped S-Line would connect it to the Emerald Necklace, which links outlying areas of Jacksonville to its the urban core, spurring additional revitalization efforts.
In October 2015, the Groundworkers for the S-Line initiated monthly Ride-Alongs to raise awareness of the S-Line and engage neighborhoods along the trail.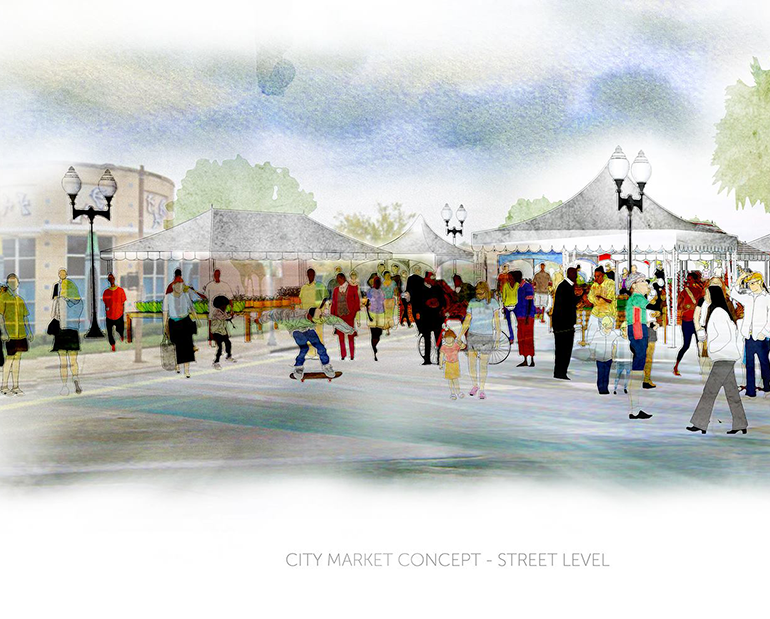 Spurring reinvestment in Jacksonville's historic Eastside
Groundwork Jacksonville is actively planning the A. Philip Randolph Public Market, which will bring a wide range of healthy food programs, live entertainment, and youth entrepreneurial activities to Jacksonville's Eastside. This low-income neighborhood has both historical significance and an active, vibrant community desiring local improvements. It is also a food desert and well known for its high crime rate and disproportionate number of brownfields and vacant lots.
By spurring reinvestment in the Eastside, the Public Market project will help revitalize the neighborhood and introduce its rich history and culture to both long-time Jacksonville residents and visitors.
Cleaning up and connecting parks and green spaces into an Emerald Necklace
Groundwork Jacksonville is working to clean, preserve, and utilize downtown Jacksonville's parks, creeks, and green spaces by creating an Emerald Necklace — a safe, accessible network of walking and biking trails that will connect the city's outlying neighborhoods to its urban core, spurring reinvestment and revitalization.