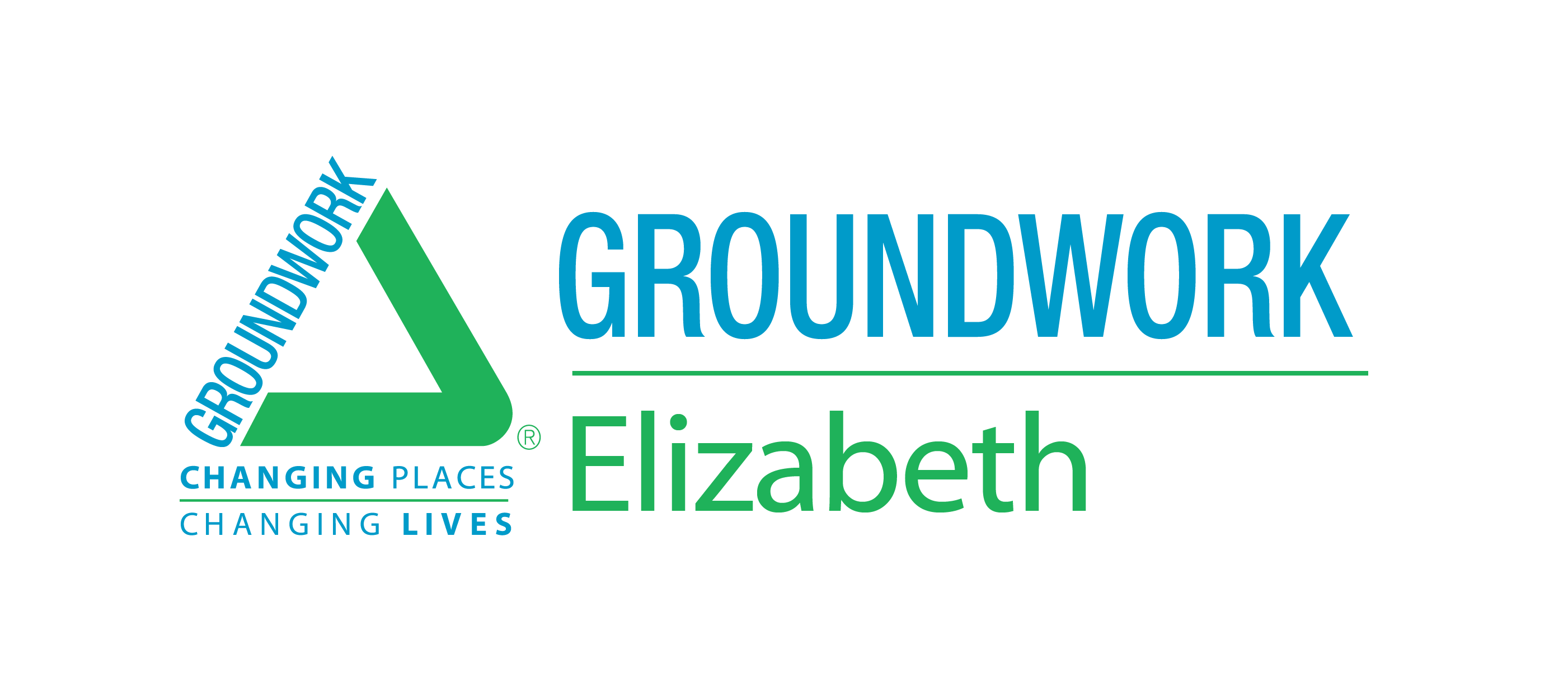 ---
Founded
2003
Leadership
Jonathan Phillips
Executive Director
---
Location
205 First Street
Elizabeth, NJ 07206
(908) 289-0262
What We're Working On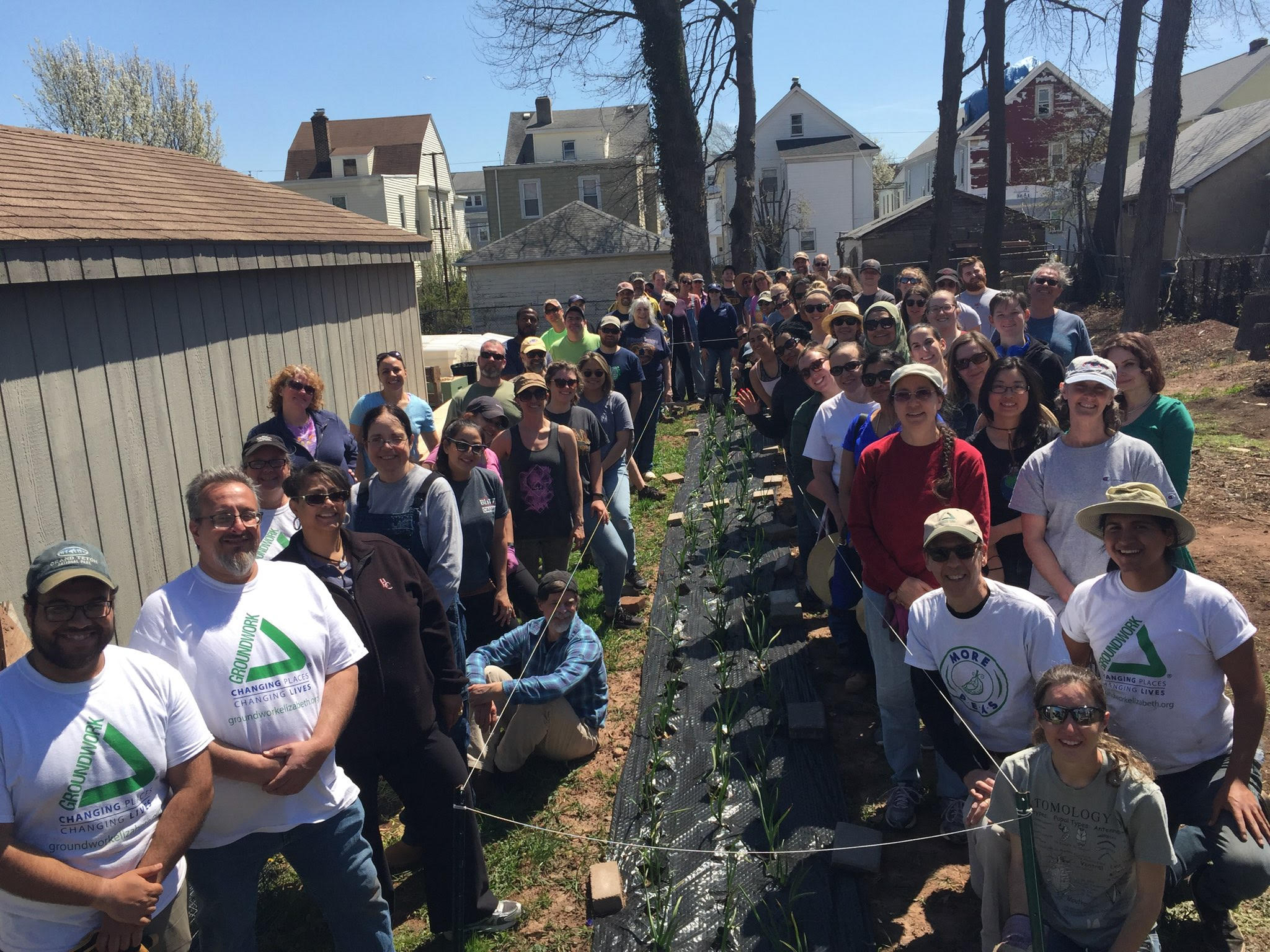 MicroForests for MacroSolutions
With support from the Climate Preparedness and Land Restoration Grant, Groundwork Elizabeth is collaborating with the City government and community groups to plant four microforests to address climate risks in formerly redlined neighborhoods and brownfield areas. Using the Miyawaki method – restoring forests by planting native tree seeds on deforested, degraded soils – these microforests will improve soil permeability, mitigate flooding, improve air quality, reduce the heat island effect, and help replenish biodiversity. Health and well-being in the target neighborhoods will also improve as a result of cleaner air, less noise pollution, and the presence of community spaces. In order to bring these microforests to life, Groundwork Elizabeth is convening a team of partners and youth from the Mayor's Youth Council program to survey potential sites, educate the local community, and carry out this work.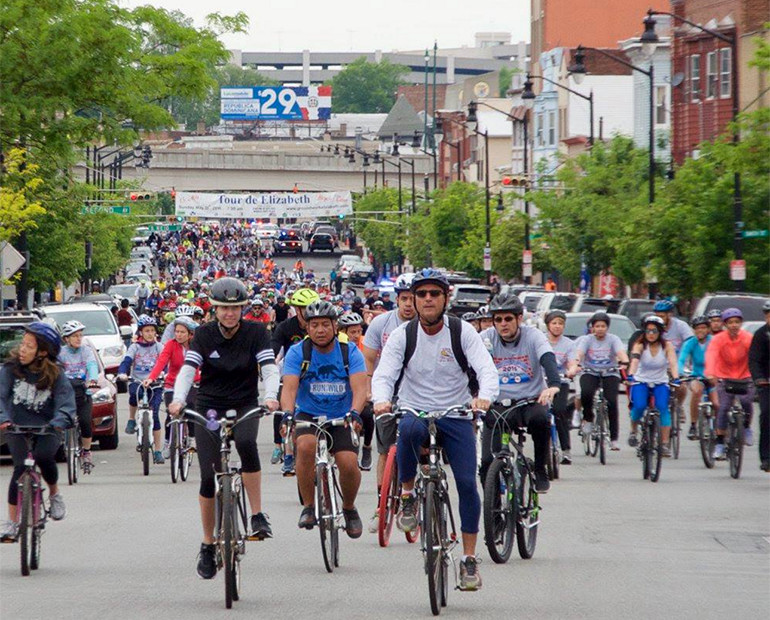 The annual Tour de Elizabeth
The Tour de Elizabeth is a 15-mile recreational bicycle tour for all skill levels that starts and ends at Elizabeth City Hall, traveling through the City's neighborhoods and along the newly renovated Elizabeth Waterfront. An annual springtime event, it attracts more than 1,000 participants. The Tour de Elizabeth is organized by Groundwork Elizabeth, in partnership with the City of Elizabeth, NJ.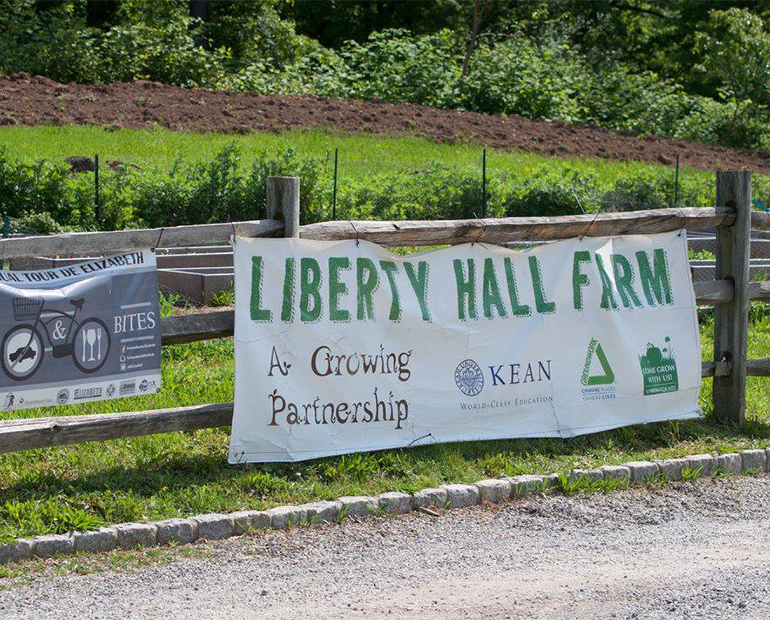 Come Grow with Us! Partnership
Since 2010, Groundwork Elizabeth has been overseeing the Come Grow With Us! initiative. Through this program, Groundwork Elizabeth provides financial, technical, and practical assistance to establish food-producing partner gardens and farms at schools, nonprofits and in partnership with government and the private sector. The initiative provides organically grown plants and organic fertilizers each year to its Partner Gardens, as well.