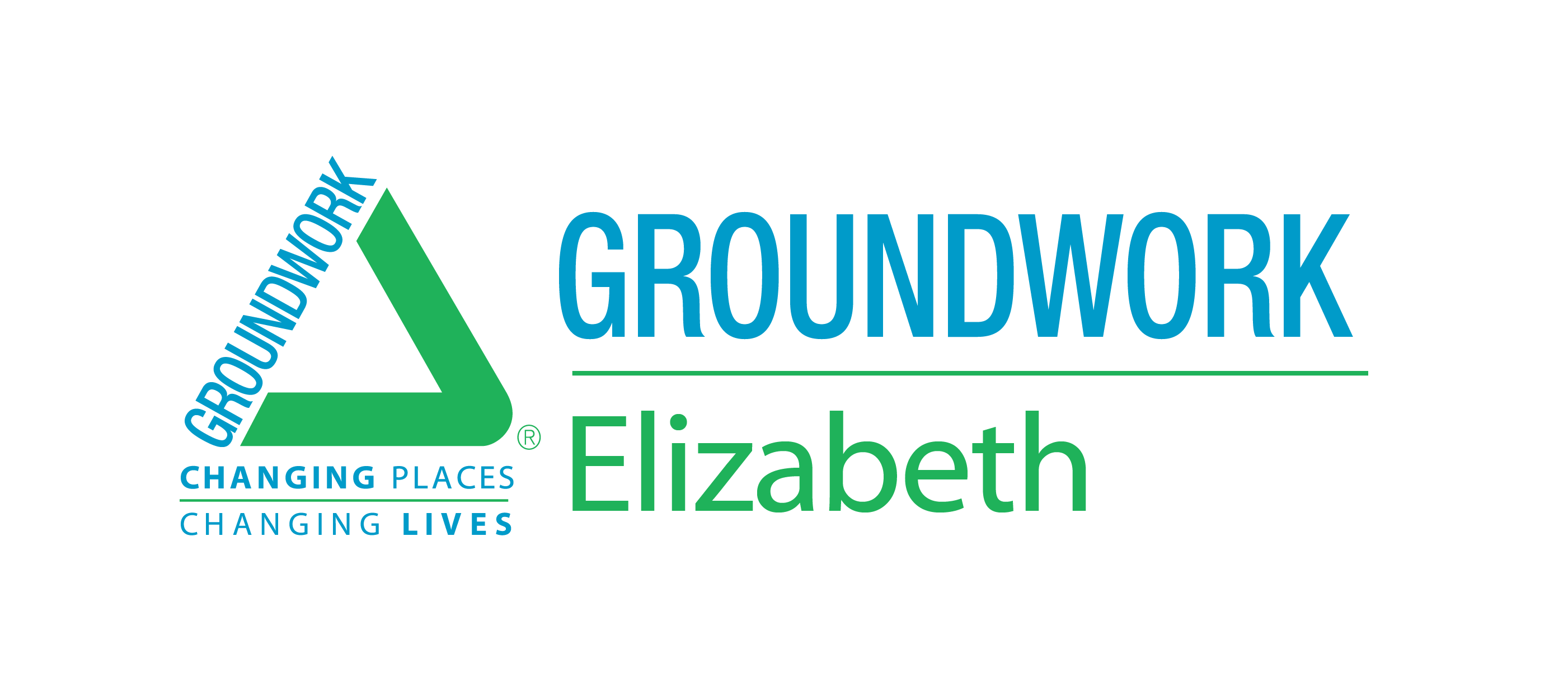 ---
Founded
2003
Leadership
Jonathan Phillips
Executive Director
---
Location
205 First Street
Elizabeth, NJ 07206
(908) 289-0262
What We're Working On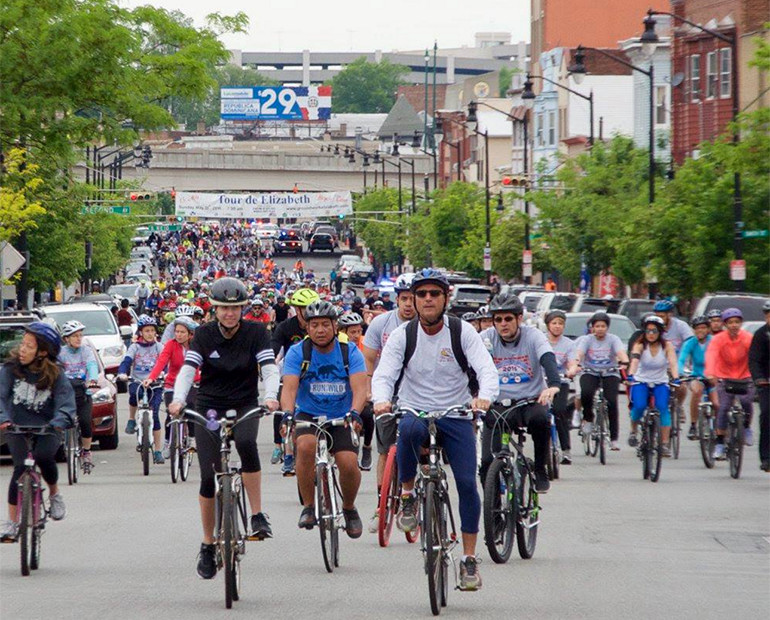 The annual Tour de Elizabeth
The Tour de Elizabeth is a 15-mile recreational bicycle tour for all skill levels that starts and ends at Elizabeth City Hall, traveling through the City's neighborhoods and along the newly renovated Elizabeth Waterfront. An annual springtime event now in its 14th year, it attracts more than 1,000 participants. The Tour de Elizabeth is organized by Groundwork Elizabeth, in partnership with the City of Elizabeth, NJ.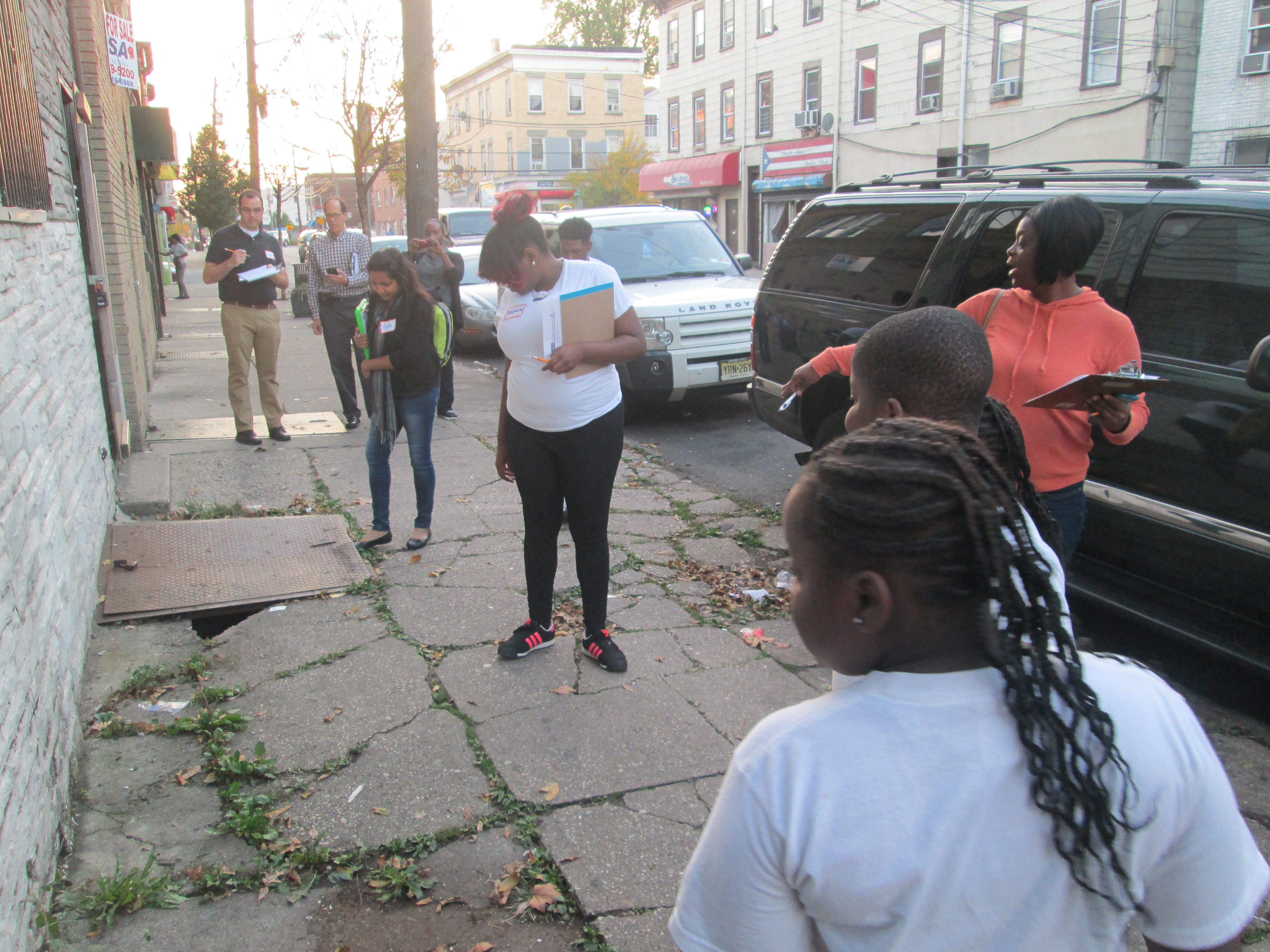 Safe Routes to School
Safe Routes to Schools is a federal program designed to decrease traffic and pollution, improve children's and community health, and promote non-motorized transportation alternatives, such as walking and biking to school. As co-recipients of a Together North Jersey NGO Micro-Grant, Groundwork Elizabeth and Brand New Day, Inc. implemented a Safe Routes to School program in Midtown and Elizabeth, NJ. In 2014, they conducted a neighborhood school walkability assessment to help schools, parents, students, and community members identify barriers that may make it difficult or dangerous for students to walk to and from school.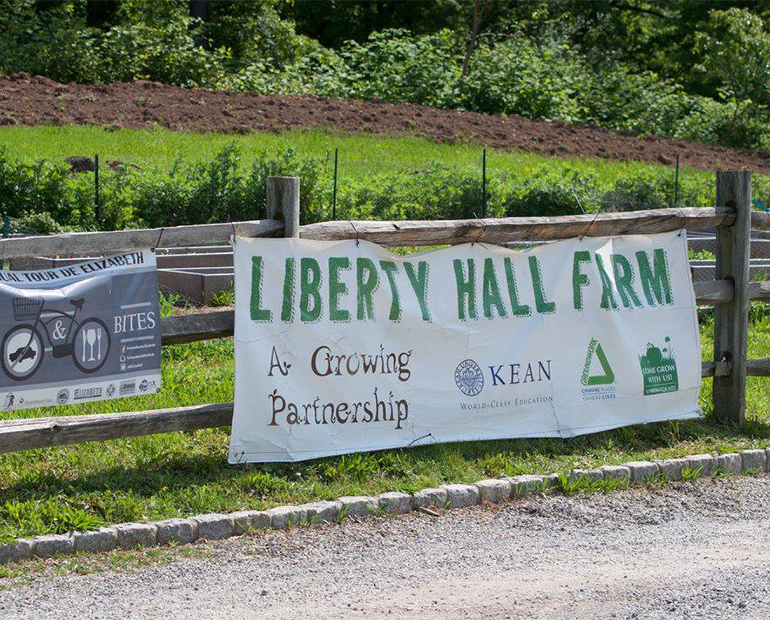 Come Grow with Us! Partnership
In 2014, Groundwork Elizabeth and Kean University formed a partnership called Come Grow With Us!, to become a farm steward at the historic Liberty Hall Farm. In its first season alone, they harvested over 3,000 pounds of food. The produce is used in the university's farm-to-table restaurant, Ursino, sold at the Liberty Hall Farmers Market, and donated to local food pantries.