Groundwork USA is pleased to welcome both Veronica Eady and Deneine Powell to our Board of Directors!
As VP and Massachusetts Director of Conservation Law Foundation (CLF), New England's premier environmental advocacy organization, Veronica Eady is a staunch advocate for environmental justice, food justice, and transit equity. She re-joined the Groundwork USA Board of Directors in September 2016, having served previously from 2006 to 2008.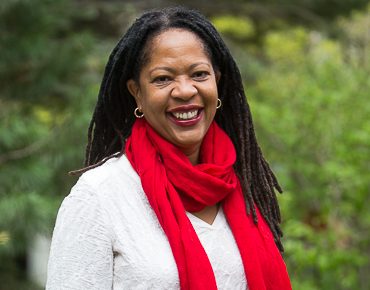 "I'm very excited to be joining up with Groundwork USA again!" said Eady. "It's grown into a very impressive organization working at a critical juncture of community development and community empowerment."
Before joining CLF, Eady worked as a consultant in Berlin, Germany, specializing in environmental justice and human rights. Her previous positions include Associate General Counsel and Director of Environmental Justice at New York Lawyers for the Public Interest, a non-profit civil rights law firm; Director of the Environmental Justice and Brownfields Programs for the Massachusetts Executive Office of Environmental Affairs, where she was the principal author of Massachusetts' Environmental Justice Policy; and Executive Director of Alternatives for Community and Environment, an environmental justice advocacy organization based in the Roxbury, MA.
Eady has held appointments on several faculties, including Europe-Viadriana University in Germany; Tufts University, in the Department of Urban and Environmental Policy and Planning; Fordham Law School; and Stanford Law School. She is the former chair of EPA's federal advisory committee for environmental justice, the National Environmental Justice Advisory Council.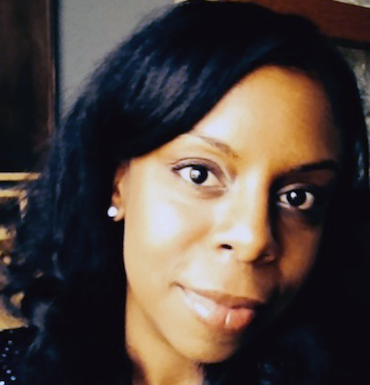 Deneine Powell joined the Groundwork USA Board of Directors in October 2016. As Executive Director of Groundwork Milwaukee, Powell leads the organization's daily operations and provides strategic direction by collaborating with staff on program strategy, cultivating relationships with key allies, and working with the Board, donors, and foundations. Under her leadership, Groundwork Milwaukee has launched several successful initiatives to promote green infrastructure workforce development programming and to expand the base of volunteers actively engaged in the stewardship of local green spaces.
Powell has over 15 years of consulting and nonprofit leadership experience, most recently as principal consultant of Lilly & Hampton, a small business and resource development consulting firm. Before founding Lilly & Hampton, she worked for several nonprofit groups, including UW Parkside's Small Business Development Center, Milwaukee Community Service Corps, and the Center for Self-Sufficiency. In addition, Powell has experience mobilizing grassroots advocates, formulating public policy, partnering with public agencies, and developing programs. She received her bachelor's degree in cultural studies and comparative literature from the University of Minnesota, and her master's in organizational leadership from Marian University. Powell lives with her husband and two children in Menomonee Falls, Wisconsin.