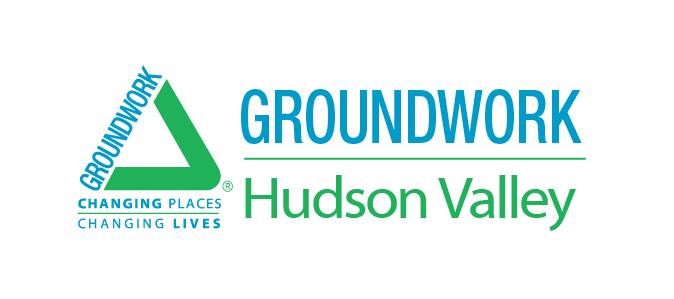 ---
Founded
2000
Leadership
Brigitte Griswold
Executive Director
---
Location
22 Main St., 2nd Floor
Yonkers, NY 10701
(914) 375-2151
What We're Working On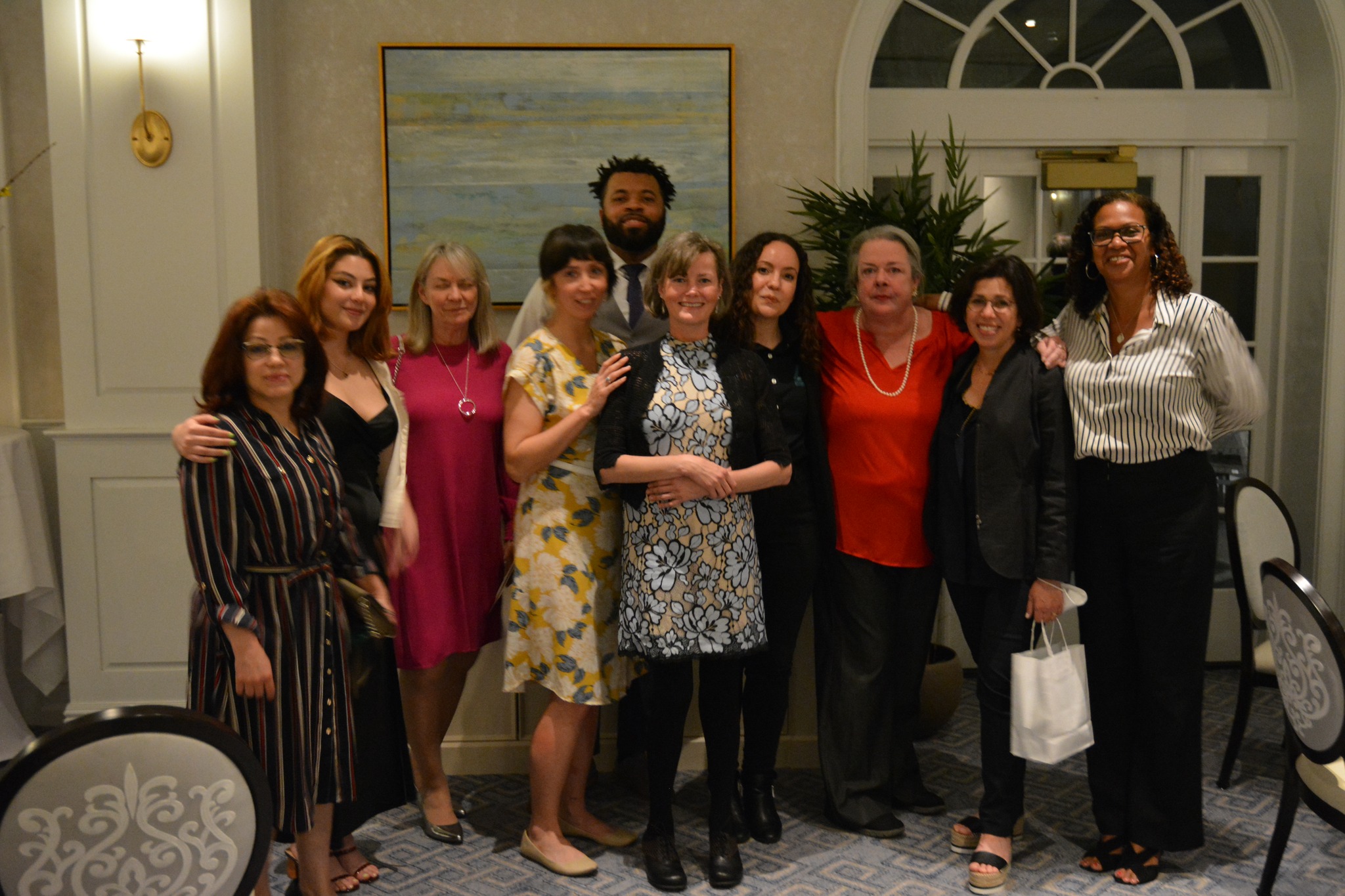 Retrofitting Public Housing For Climate Resilience
Building on a year of community engagement and feasibility studies, Groundwork Hudson Valley is using its Climate Preparedness and Land Restoration Grant funding to retrofit ten subsidized housing developments in Yonkers with green infrastructure to improve quality of life and promote long-term climate resilience. These infrastructure projects include planting large canopy shade trees and improving and relocating public space amenities to address extreme heat, and installing stormwater bioretention systems and creating rain gardens with native shrubs and grasses to address frequent flooding. Overall, up to 10-acres of impervious surface will be converted to natural biofilters; up to 250,000+ square feet of stormwater runoff will be captured; 1,000+ linear feet of shoreline along the Saw Mill River will be stabilized; and up to 100 large canopy shade trees will be planted in priority locations. To carry out this work, Groundwork Hudson Valley is collaborating with the Municipal Housing Authority for the City of Yonkers and Westhab, a local affordable housing nonprofit organization, as well as training Green Team youth to participate. Throughout this process, they will be educating local residents on climate resilient landscapes, heat mitigation measures, and extreme weather preparation, to keep them engaged in this process.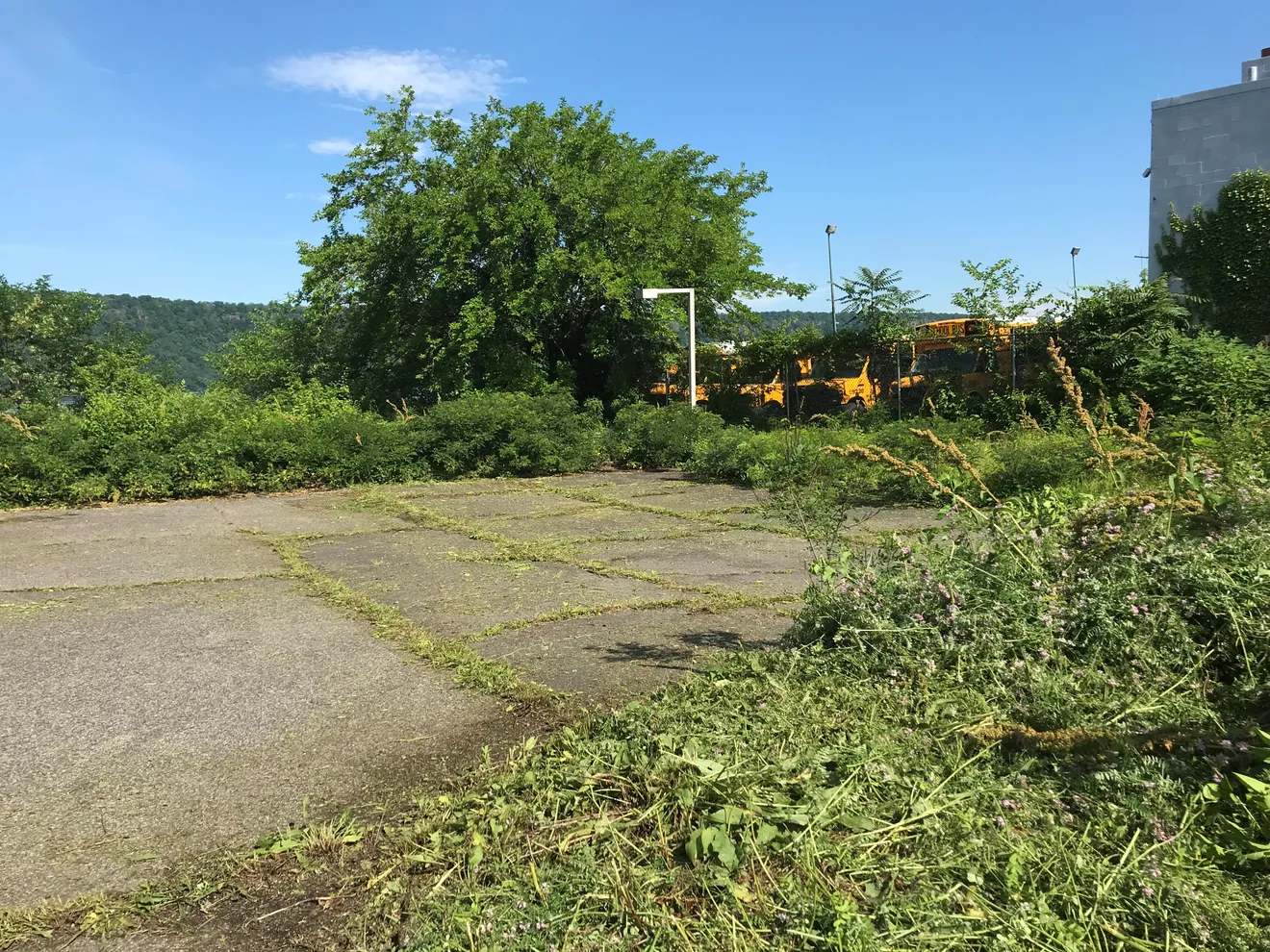 The Ludlow Park Waterfront Brownfield Community Plan
Groundwork Hudson Valley is using its Land Use Innovation Grant funding to transform a major brownfield site in the environmental justice community of Southwest Yonkers into Ludlow Park along the Hudson River waterfront. This project represents one of the most ambitious brownfield-to-park projects in the city's recent history, building climate resilience in an area that will be dramatically affected by sea-level rise, heat waves, and coastal storms. With strong support from the City of Yonkers and Westchester County, Groundwork HV is generating a community engagement plan to ensure that the park is designed with and for the local community, while also promoting climate resilience, accessibility, and culturally-resonant educational and interpretive programs. The transformation builds upon Groundwork Hudson Valley's two other major brownfield-to-park projects in Southwest Yonkers, the Daylighting of the Saw Mill River and the Yonkers Greenway, and ties into its innovative environmental education work.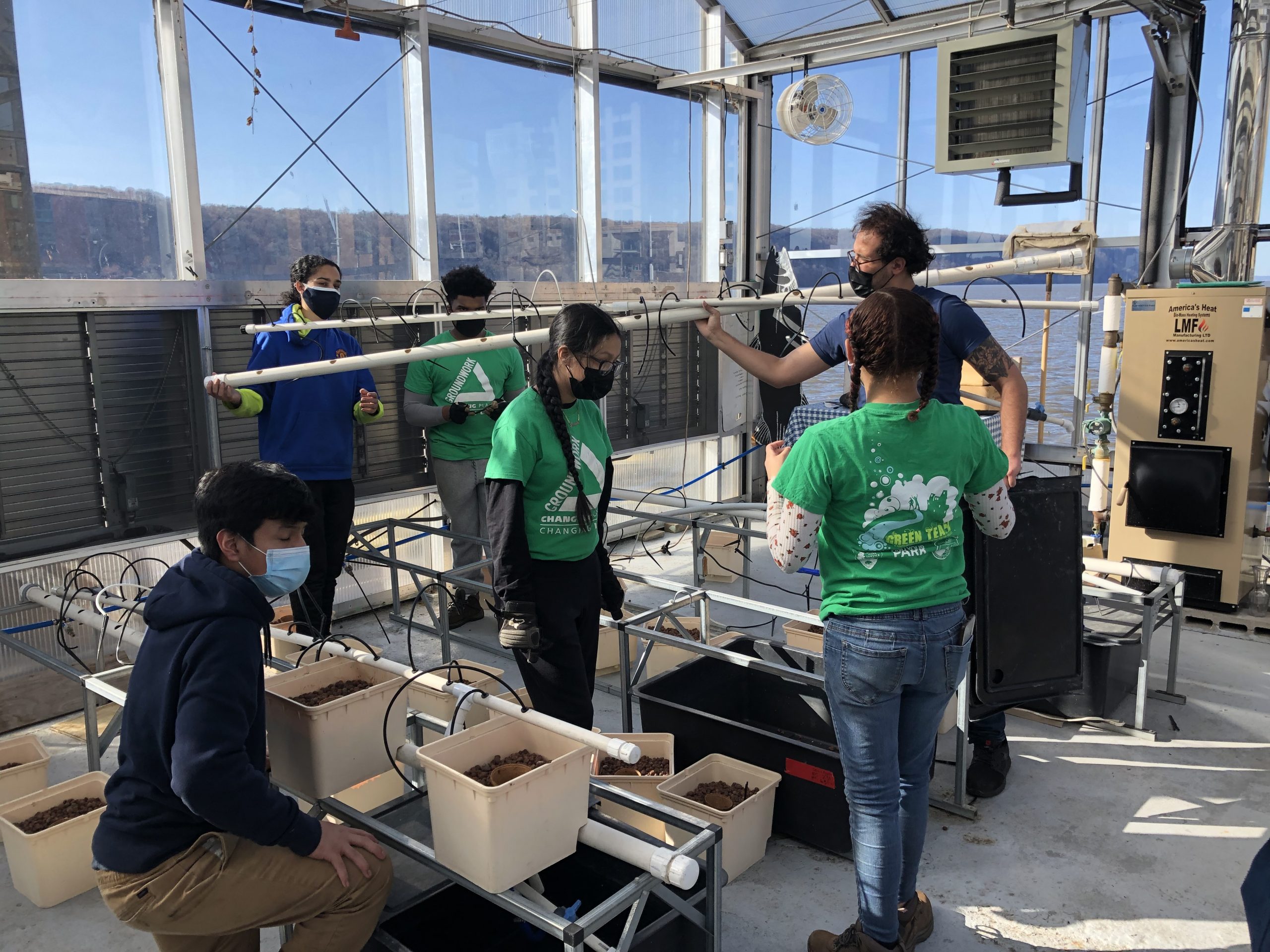 Providing Place-Based Environmental Education on the Science Barge
Groundwork Hudson Valley's Science Barge, established in 2008, lives on the Hudson River and serves as an environmental education center for school groups and the general public. The Science Barge offers a wide variety of programs and educational curricula, from climate change to the Hudson River marine ecosystem to sustainable food production in its hydroponic greenhouse. The Barge operates completely off-grid, using renewable energy from solar panels, wind turbines, and biofuels, and collected rainwater and purified river water to irrigate.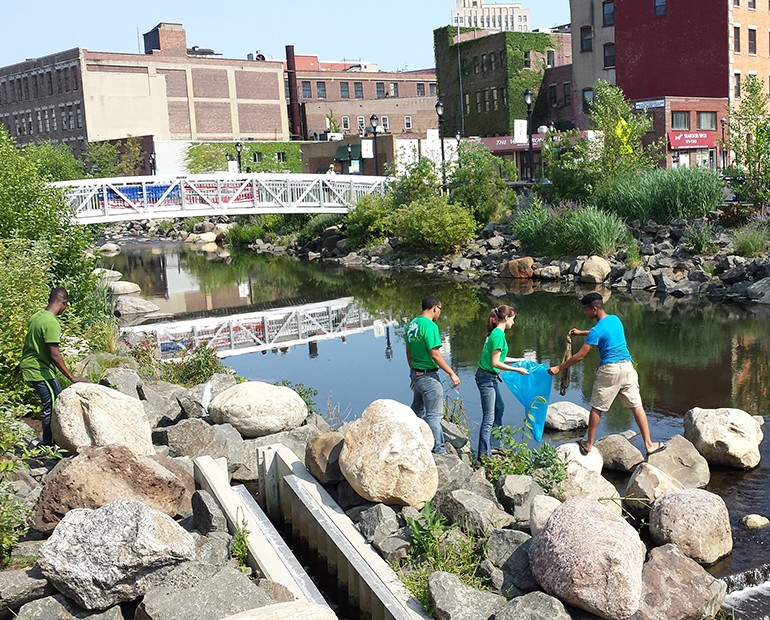 Uncovering a River and Creating an Urban Hub
Groundwork Hudson Valley has completed the daylighting of the Saw Mill River, replacing a surface parking lot in downtown Yonkers with what is now called Van Der Donck Park. The project used the aboveground riverbed to recreate 13,775 square feet of aquatic habitat, including a tidal pool and two freshwater pools. The new natural river flows parallel to the preexisting underground flume, which now serves as an overflow channel to protect the new park and downtown area from floods.
With its bird, fish, and restored native plants, Van der Donck has had a significant ecological impact. It also contributes to the cultural revitalization of downtown Yonkers, by hosting tours, art shows, events, music, public art, and a seasonal farmer's market run by Groundwork Hudson Valley.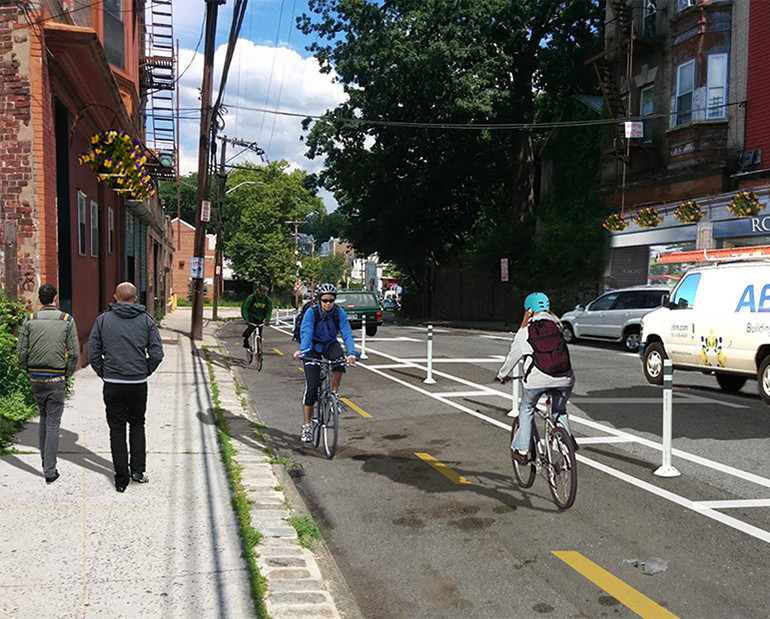 Blazing Trails through Urban Centers
Groundwork Hudson Valley completed construction of the first segment of the two-mile Putnam Rail Trail in 2019, featuring a new park and play area. The final phase of the project began in mid-2021. The paved, lighted pedestrian and bike trail connects the downtown Yonkers waterfront area to Van Cortlandt Park in the Bronx.