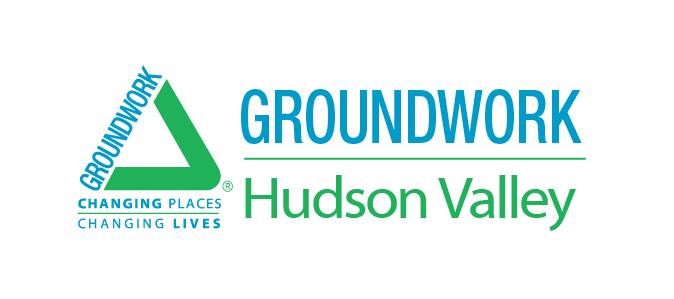 ---
Founded
2000
Leadership
Brigitte Griswold
Executive Director
---
Location
22 Main St., 2nd Floor
Yonkers, NY 10701
(914) 375-2151
What We're Working On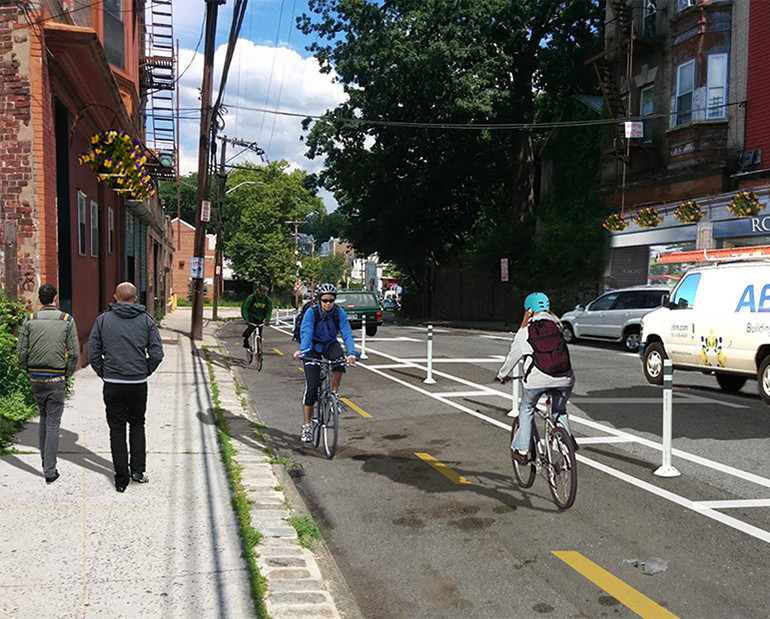 Blazing Trails through Urban Centers
Groundwork Hudson Valley recently received funding to begin construction of the first segment of the two-mile Putnam Rail Trail, which will also feature a new park and play area. Once complete, the paved, lighted pedestrian and bike trail will connect all the way from the downtown Yonkers waterfront area to Van Cortlandt Park in the Bronx.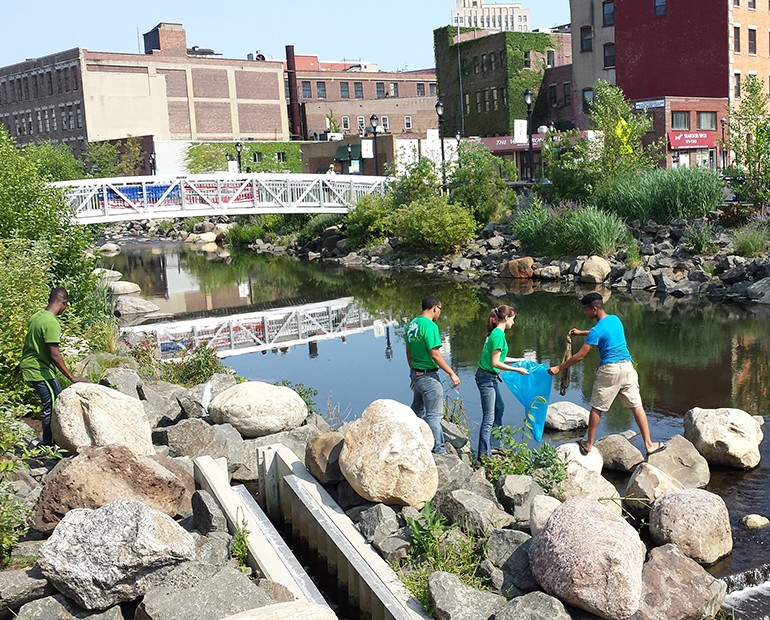 Uncovering a River and Creating an Urban Hub
Groundwork Hudson Valley has completed the daylighting of the Saw Mill River, replacing a surface parking lot in downtown Yonkers with what is now called Van Der Donck Park. The project used the aboveground riverbed to recreate 13,775 square feet of aquatic habitat, including a tidal pool and two freshwater pools. The new natural river flows parallel to the preexisting underground flume, which now serves as an overflow channel to protect the new park and downtown area from floods.
With its bird, fish, and restored native plants, Van der Donck has had a significant ecological impact. It also contributes to the cultural revitalization of downtown Yonkers, by hosting tours, art shows, events, music, public art, and a seasonal farmer's market run by Groundwork Hudson Valley.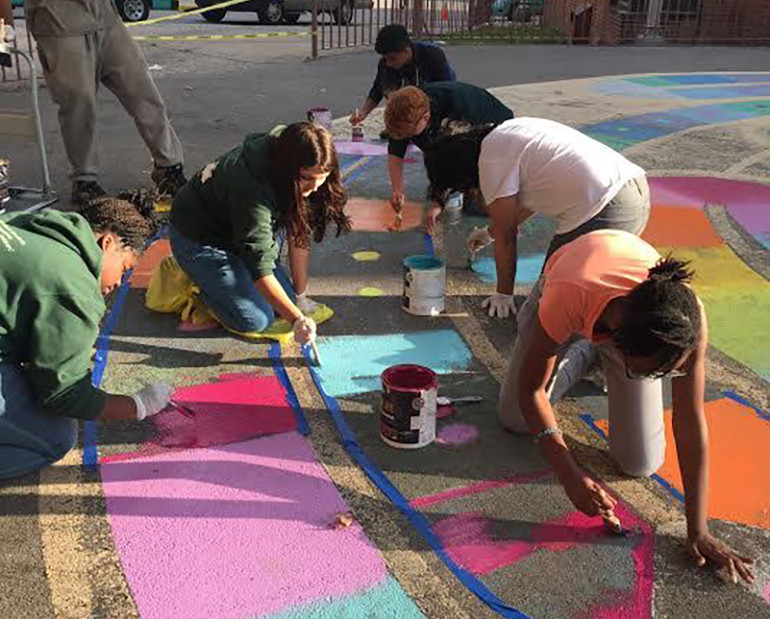 Community Engagement Through the Arts
Community Engagement Through the Arts (C.E.T.T.A.) is an initiative of Groundwork Hudson Valley that uses art to address community needs, based on a community arts model and taking a grassroots approach. With an after-school and programming component that make it self-sustaining, C.E.T.T.A. produces a series of community-based public art installations each year and involves leading public art practitioners in the New York region.