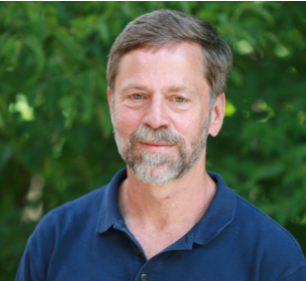 After nearly a decade of tireless dedication to Groundwork USA, Stephen Burrington has announced his decision to move on from his role as the Executive Director. 
Under Steve's leadership, Groundwork USA has seen remarkable transformation and growth. The Groundwork community will dearly miss his fierce advocacy and pragmatic guiding hand. His many accomplishments include:
Positioning Groundwork as a national leader and advocate for environmental justice.
Spearheading the effort to integrate equity as the heart of the mission at Groundwork USA and the entire network.
Expansion of the Groundwork network to 21 Trusts.
Tripling Groundwork USA's budget and growing the organization from 3 to 12 staff members.
Leading the network through the pandemic without shutting down operations at a single location.
Being an unrelenting champion for environmental and climate justice.
We wish Steve all the best of luck in his next chapter. In the near future, that includes spending well-earned quality time with friends and family after a lengthy and successful career in public service. 
Groundwork USA's Board of Directors will soon be launching a search for the next Executive Director. We look forward to identifying the best candidate to further our mission of creating healthy, just, and resilient communities for all. In the meantime, Todd Reynolds, the Executive Director of Groundwork New Orleans, has graciously agreed to serve as Interim Executive Director while the board engages in their search.