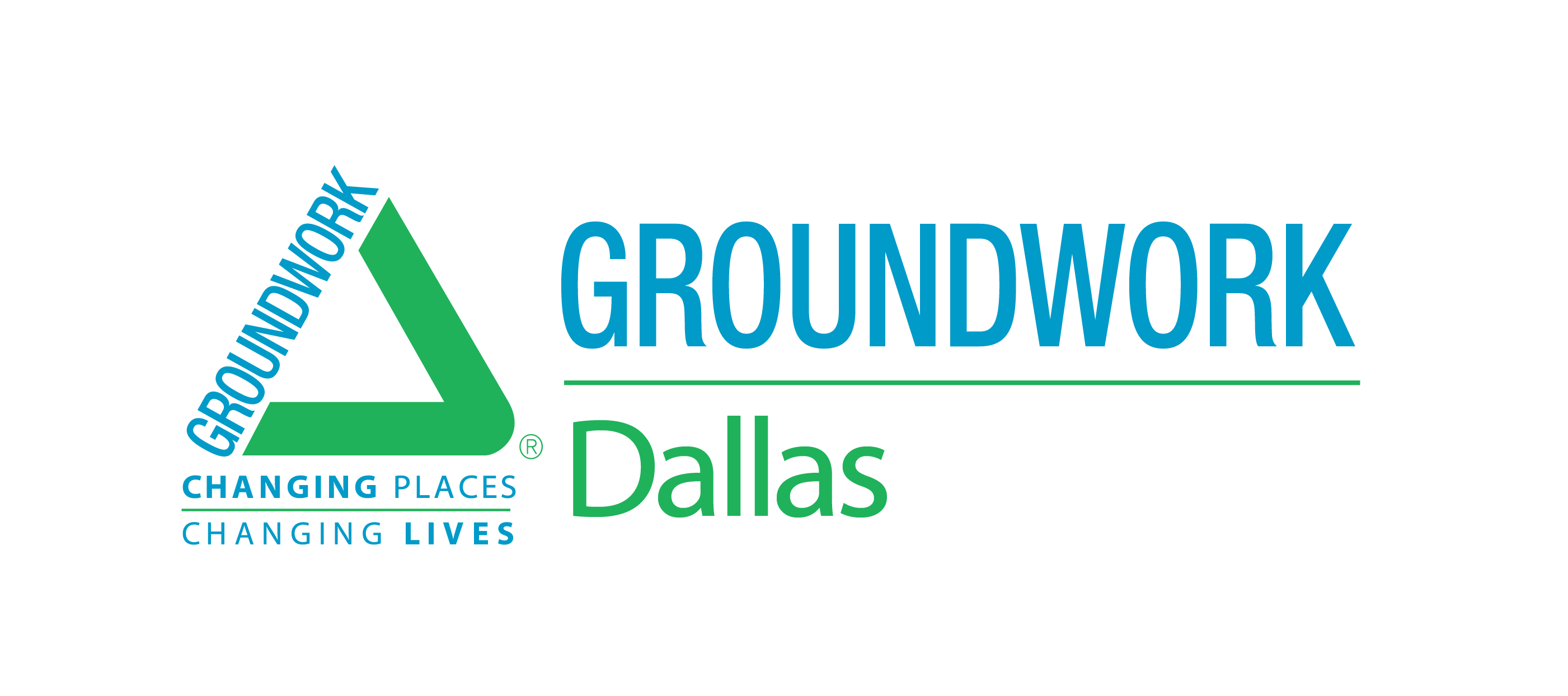 ---
Founded
2005
Leadership
Richard Buckley
Executive Director
---
Location
3001 Quebec #201
Dallas, TX 75247
(214) 422-3219
What We're Working On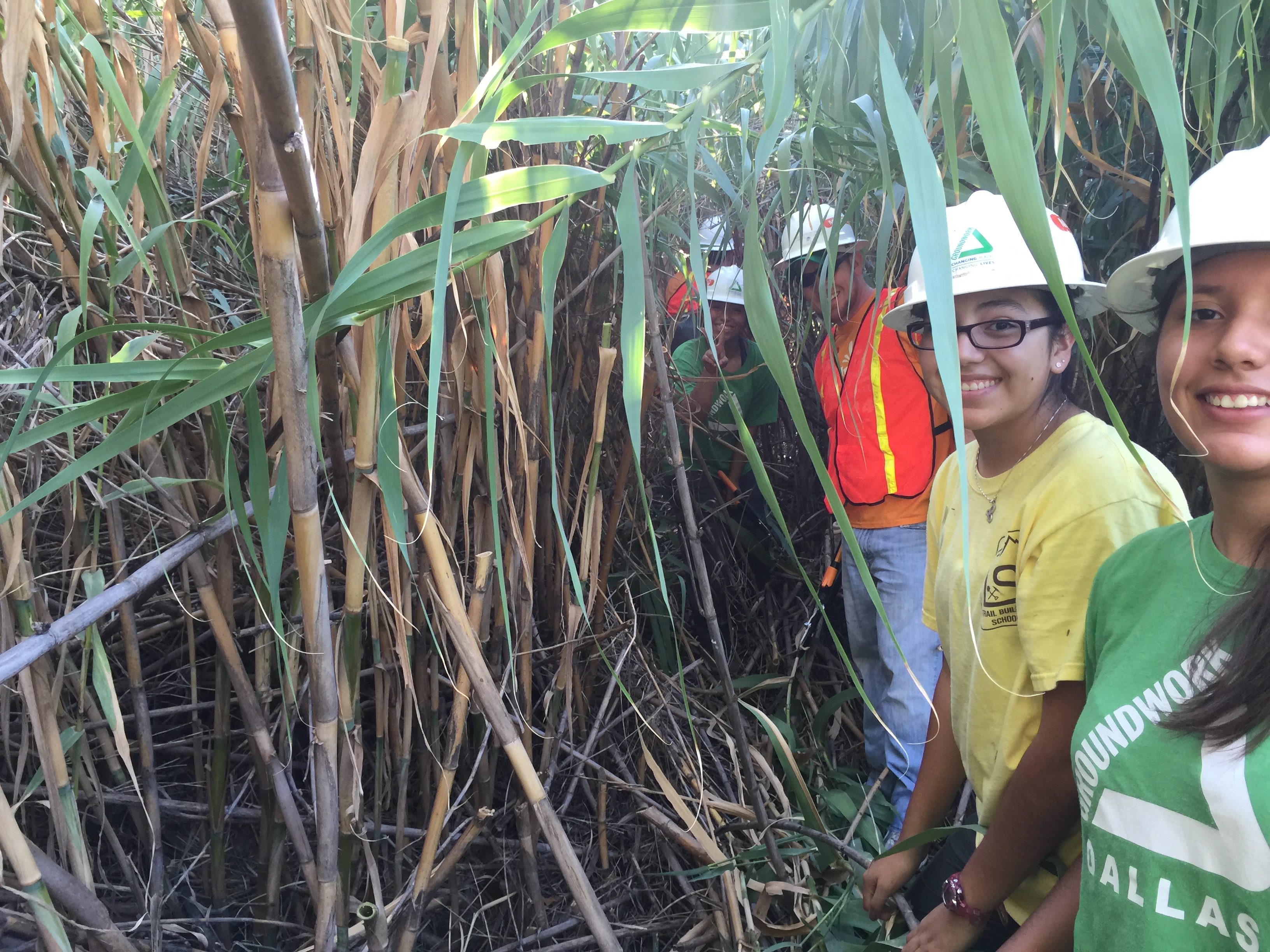 Elm Fork Green Belt Adopt-a-Trail Program
This program is designed to create a 9+ mile trail system in the Green Belt of the Elm Fork of the Trinity River, GW Dallas's current area of focus. Utilizing existing trails carved out by illegal ATV usage in the area, half-mile segments will be adopted by corporations and individuals, then refurbished and maintained by Groundwork Dallas.
This program is vital to the success of GW Dallas' Elm Fork Green Belt project. It will open up this overlooked piece of natural beauty in the heart of Dallas for public hiking, biking, birding, and eventually canoeing and kayaking.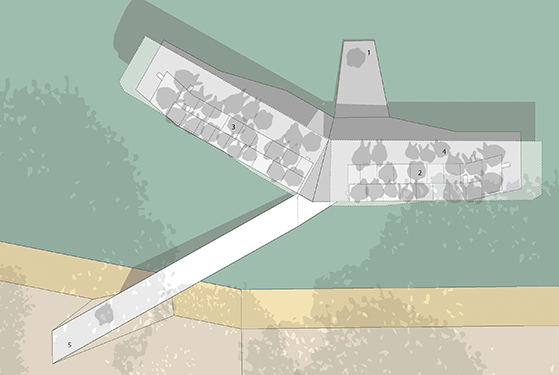 Creating an Eco-Classroom
The Eco-Classroom is currently being created in the Elm Fork Green Belt by Groundwork Dallas, BC Workshop, and the City of Dallas. The classroom is happening in two phases. The first phase is a temporary trailhead field base. This field base will serve as a trailhead, first-aid station, and equipment storage to support the work being done in the Elm Fork.
Phase 2 will be a permanent structure that has been designed by BC Workshop and will serve as an outdoor classroom for ongoing study, lectures, and events in the Elm Fork. This phase is being planned in conjunction with the Elm Fork Master Plan and the Spine Trail plan being undertaken.