August 8th – 11th, 2023
---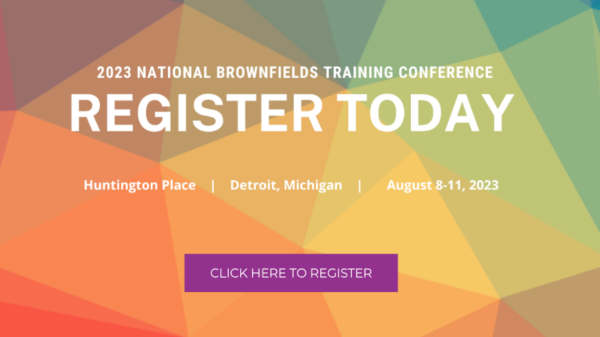 This event will bring together a dynamic lineup of professionals, federal, state, and local decision-makers to exchange expertise on best practices for cleaning up and revitalizing polluted and contaminated properties. With over 180 sessions, this conference is set to provide transformative solutions and groundbreaking ideas for revitalizing brownfields.
The Groundwork network will take the stage at four different sessions:
Don't miss out on this opportunity to network, learn, and shape the future of brownfield redevelopment!