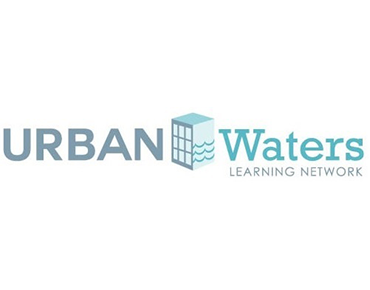 The Urban Waters Learning Network Awards celebrate Learning Network members making significant achievements toward improving their urban waterways and revitalizing the neighborhoods around them. These members embody the spirit and value of the Learning Network and exemplify the Urban Waters Learning Network's goal of providing peer-to-peer support, solving challenges through collaboration, and sharing. Winners are chosen by a selection committee chaired by the Learning Network Coordinators, River Network, and Groundwork USA. EPA may help review entries for project quality, but will not be on the selection committee. 

Steps in the Process and Key Dates
Submit entries/nominations – January 23, 2017
Winners Announced – March 2017
Award Ceremony and Recipient Presentations – May 8, 2017
Eligibility
Only an individual or an organization who is a member of the Urban Waters Learning Network's online Basecamp community may be entered to win. For the Learning Network Signature Award, nominees/entries must be an individual. Organizations are eligible for Learning Network Expert Awards. Federal employees and agencies are not eligible to win but may nominate eligible individuals and/or organizations.

Awards and Prizes
Each recipient of a 2017 Urban Waters Learning Network Award will receive:
Financial support for one individual to present their work at the Urban Waters Learning Forum on May 8th, 2017 where they will also receive their award.
Scholarship for one individual to attend River Rally 2017 (event registration, lodging, and meals).
And either:

Up to $6,500 in professional support to create a 30-90 second promotional video on the winner's project(s) or initiative(s).
Up to $6,000 in professional support to create a branded two-page flyer or product promoting a topic of the winner's choice and/or graphic design services for a logo or infographic of the winner's choice.
For more information, including nomination guidelines and forms, visit the Urban Waters Learning Network website.