Groundwork Doña Ana County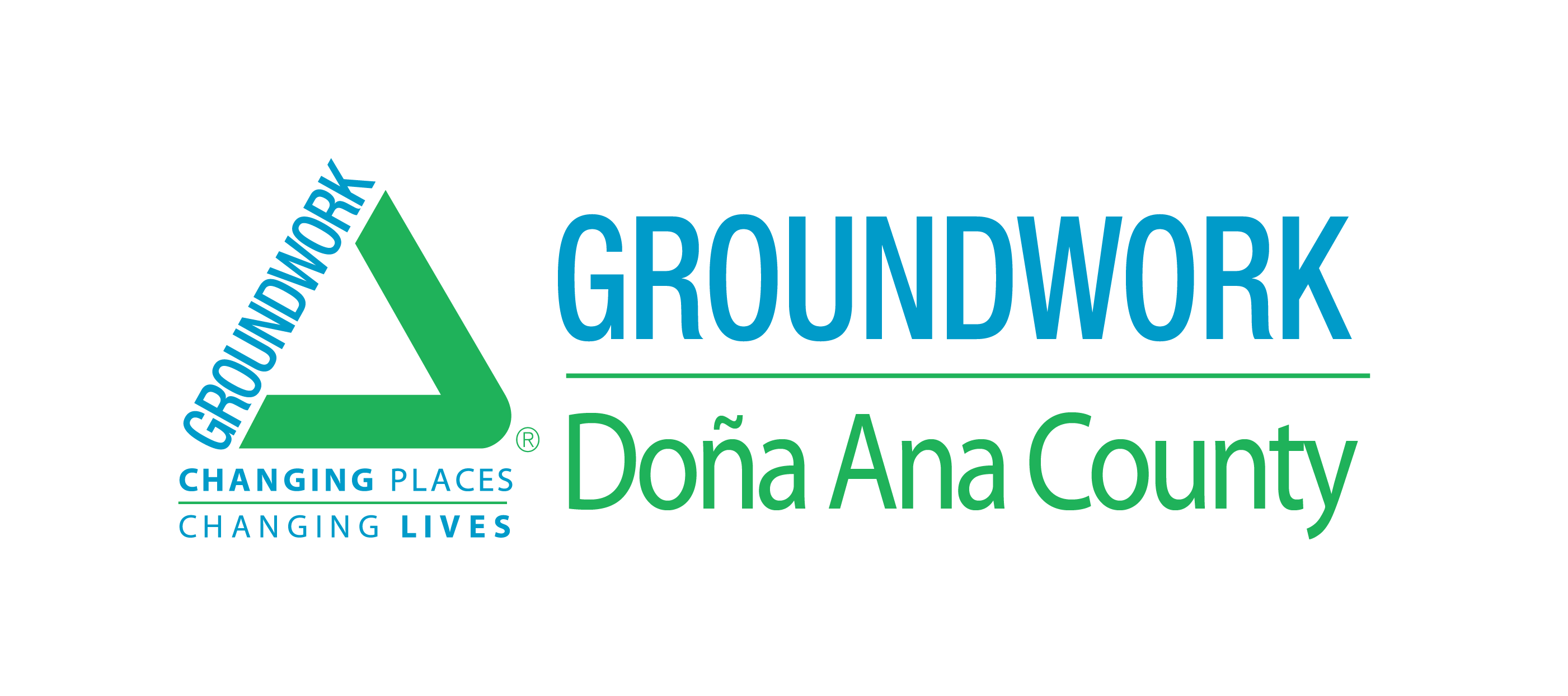 ---
Founded
2010
Leadership
Angel Peña
Board Chair
---
Location
125 North Main St. Suite 115
Las Cruces, NM 88012
(575) 639-2373
What We're Working On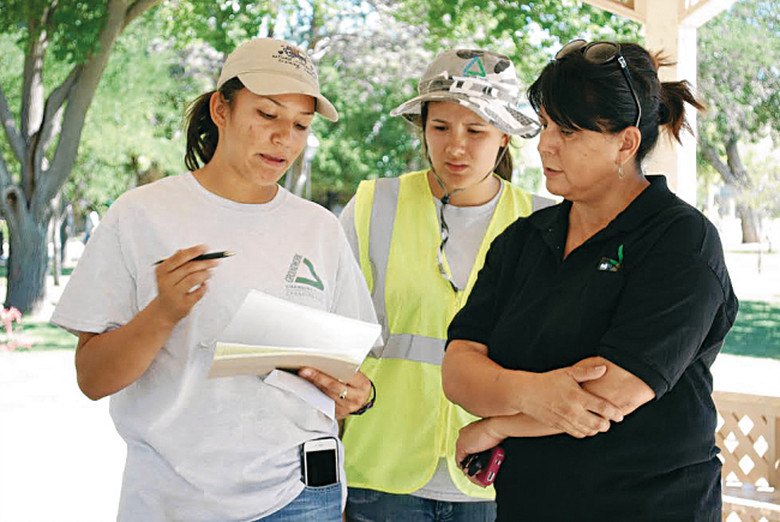 Conducting irrigation audits in Las Cruces
Through a partnership with Las Cruces Utilities Water Conservation Program and the City of Las Cruces, NM, 15 Green Team members conducted irrigation audits at parks all over the city in the summer and fall of 2015. These audits included a job training component, as the youth gained skills in assessing soil moisture and taking soil samples.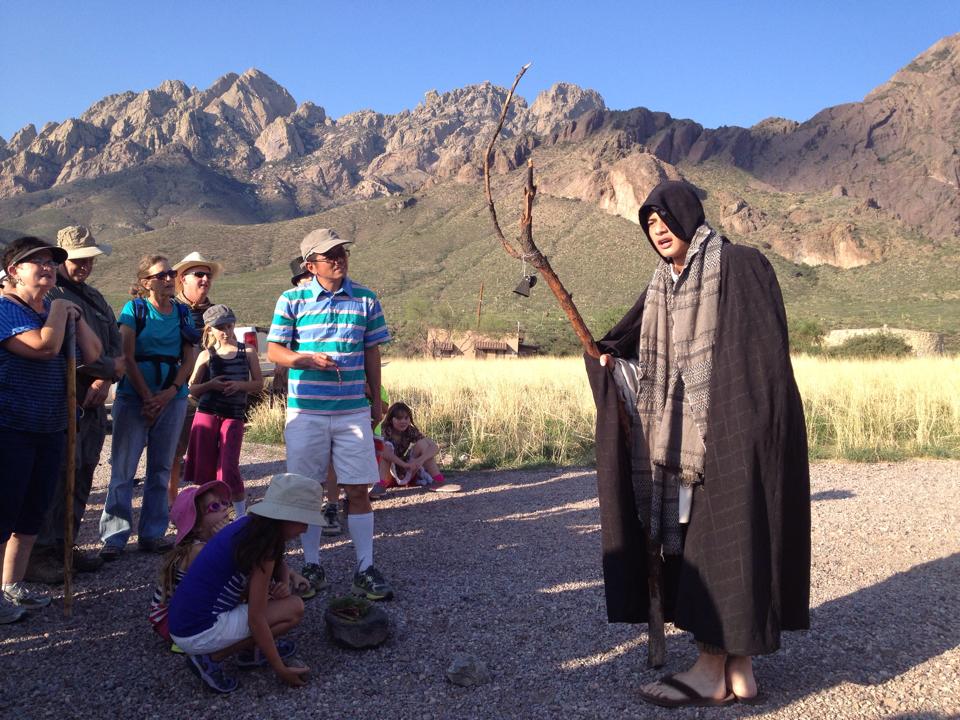 Youth Interpretive Ranger Program
Green Team Youth Rangers led guided hikes and developed interpretive programs for visitors to Las Cruces District Bureau of Land Management (BLM) sites in 2014. Visitors to Dripping Springs Natural Area were treated to appearances by characters from the past, such as Fray Juan María Agostino, known as the Hermit of La Cueva, during a living history hike.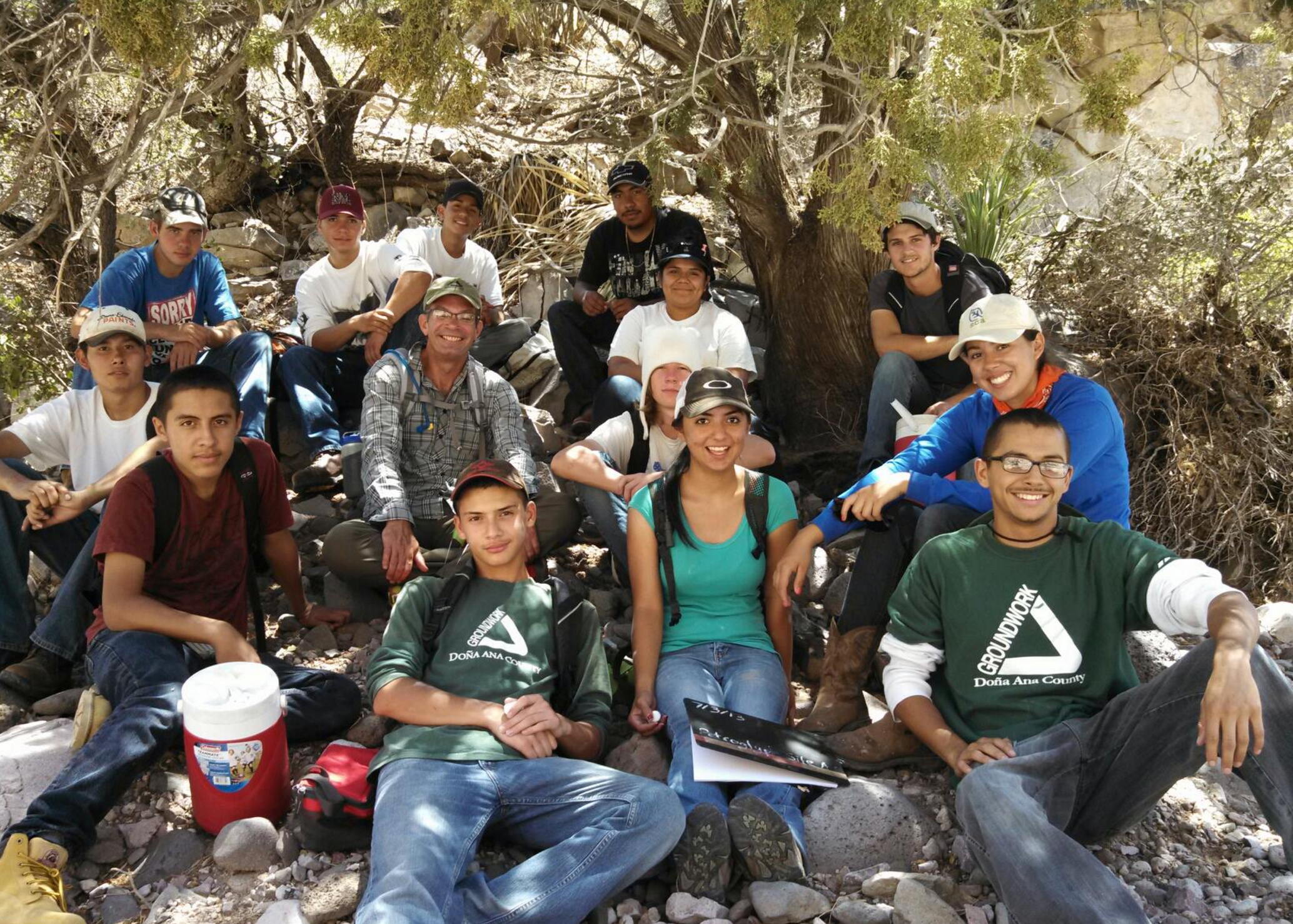 Inventorying the History of the proposed Organ Mountains-Desert Peaks National Monument
In 2013, Groundwork Doña Ana's Green Team conducted archaeological inventories within the then-proposed Organ Mountains-Desert Peak (ODMP) National Monument. Working beside archaeologists and anthropologists, 16 local youth surveyed and mapped hundreds of significant artifacts at dozens of locations. While carrying out the inventories, the youth also developed valuable work skills, and gained a broader understanding of cultural and natural resource stewardship career paths as well as a greater appreciation of the rich, cultural history of the OMDP National Monument area.
View a video of the project: https://vimeo.com/77655921